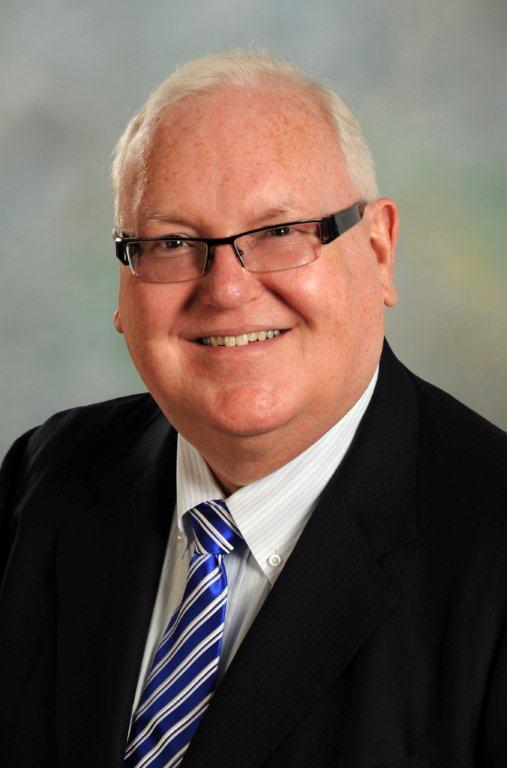 Dr. Michael Bleich is the featured Guest Columnist in the July 2013 issue of State Line, AARP Missouri's monthly newsletter.

Michael Bleich, PhD, RN, FAAN, Maxine Clark and Bob Fox Dean and Professor; Goldfarb School of Nursing, St. Louis, MO

Dr. Bleich joined Goldfarb School of Nursing at Barnes-Jewish College having held positions in higher education as a Dean, Associate Dean, and Distinguished Professor in Oregon, Kansas, and Wisconsin. He has also held a position as Chair and Professor in Health Policy and Management and has served at CEO and Executive Director for a Clinical Enterprise associated with the University of Kansas.

With extensive teaching and speaking experience at all levels of nursing education, Dr. Bleich is a nationally recognized speaker on nursing trends and issues. He holds numerous awards and honors, including the 2011 Luther Christman Award by the American Assembly for Men in Nursing, the University of Minnesota Humanitarian Award, and the McArthur Award. He was the only Nursing Dean to serve on the Institute of Medicine (IOM) Committee that issued the 2011 IOM Report, The Future of Nursing: Leading Change, Advancing Health: Milestone and Challenges in Expanding Nursing Science, a seminal blueprint that advances the nursing discipline. He serves on several boards, including the Friends of the National Institute for Nursing Research (FNINR) and the Council on Graduates of Foreign Schools of Nursing (CGFSN) in addition to other appointments on technical and professional advisory committees.