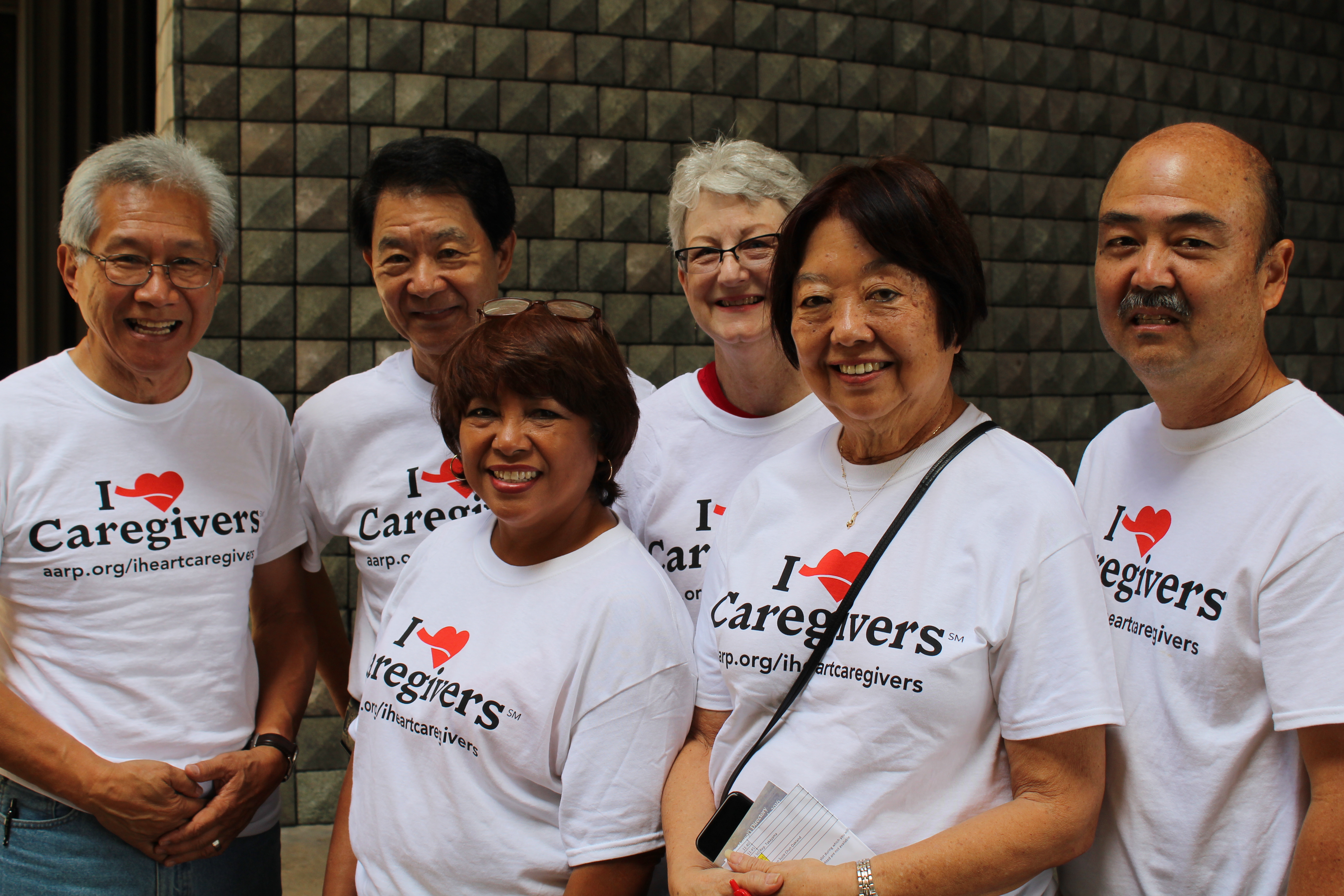 Legislators, caregivers, and kupuna advocates took part in radio interviews from the State Capitol Rotunda on Tuesday, March 29, to talk about the challenges facing Hawaii's caregivers and the status of legislation supporting caregivers and their families. The program was held in connection with Family Caregiver Awareness Day at the Capitol, an annual event focusing on issues important to caregivers and the elderly and disabled in their care.

The live radio remote gave the public a rare opportunity to hear directly from lawmakers on the status of legislation supporting caregivers and their loved ones. Among the featured bills for discussion was HB 2252 HD1 SD1, commonly referred to as the CARE Act, which would require hospitals to establish procedures giving family caregivers the opportunity to receive instruction – prior to discharge – in medical tasks required when patients go home.

"The CARE Act will help relieve the pressure on family caregivers as Hawaii's population ages," said AARP Hawaii State Director Barbara Kim Stanton. "It has already been enacted in 19 other states and Puerto Rico, and enjoys overwhelming support among older residents and their families in Hawaii.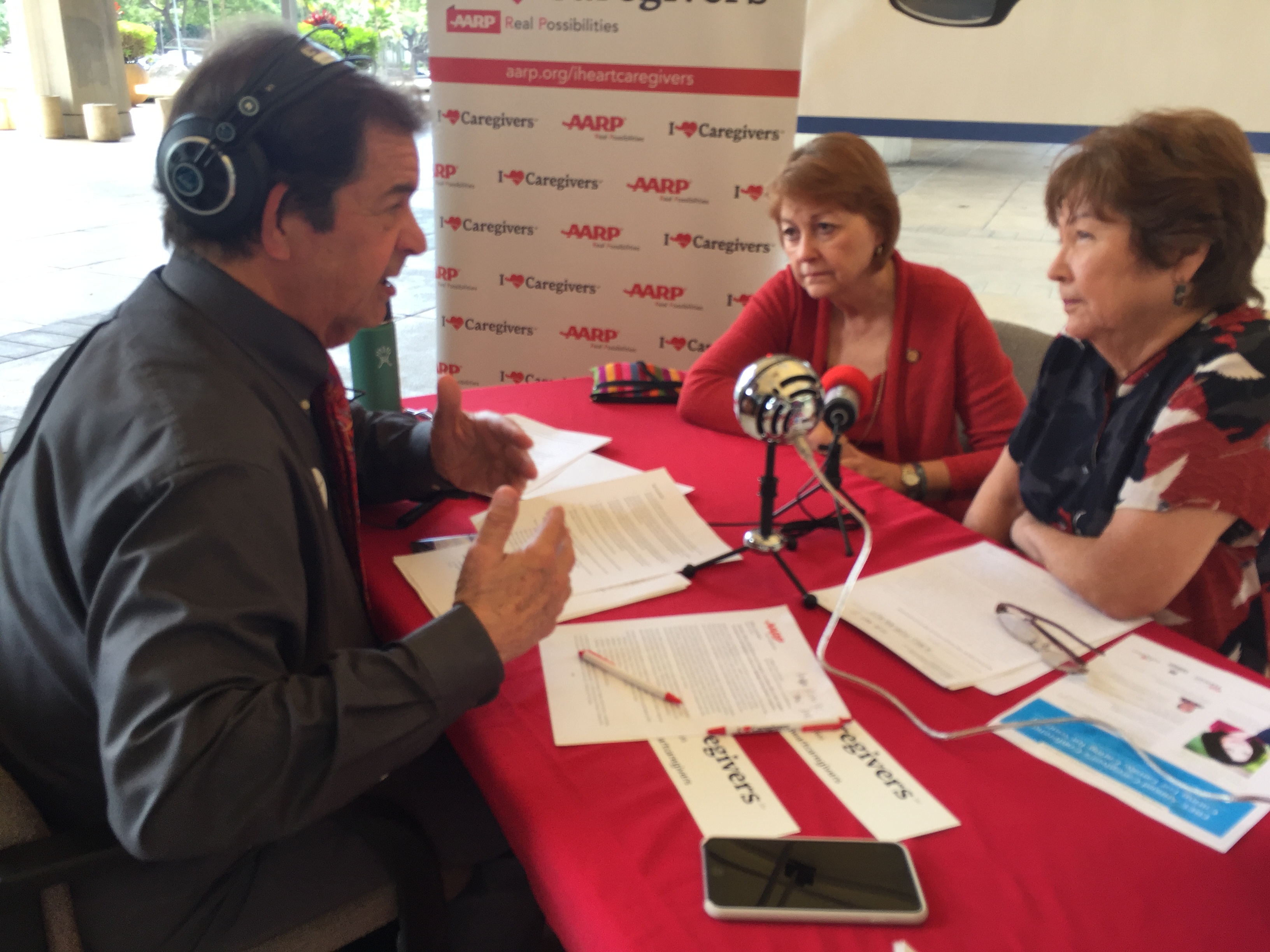 Legislators participating in the two-hour program and expressing support for the CARE Act included House Speaker Joseph Souki, Senator Roz Baker, Senator Michelle Kidani, Senator Gilbert Keith-Agaran, Senator Les Ihara, and Representative Gregg Takayama.

Passage of the CAREAct is particularly important when it comes to the neighbor islands where there are far fewer hospitals and people depend on their families to provide the care they need. Speaker Souki mentioned this during his interview.

That's why it is so important to contact your legislators and ask them to support the CAREAct.






An estimated 154,000 caregivers in Hawaii provide increasingly complex care services – including injections, tube feedings, and medication management – to older loved ones at home. Collectively, Hawaii's caregivers provided unpaid care valued at $2.1 billion in 2013 alone.