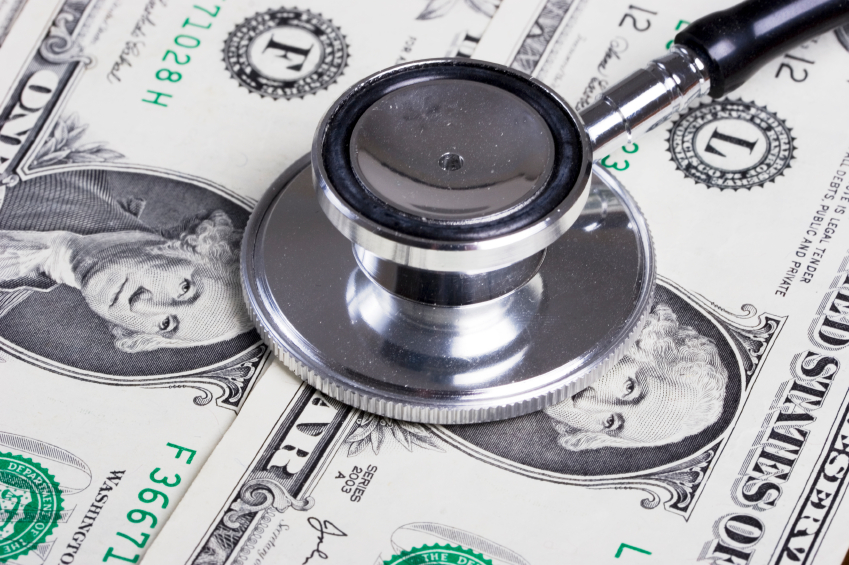 More than 200,000 low-income Arkansans have a new way to get health insurance. The state's "private option" program (also called Health Care Independence) uses Medicaid funds to let eligible people buy private plans through a state website. The program differs from traditional Medicaid in that it provides subsidies to purchase private insurance, rather than paying directly for care.

Legislators created the program in 2013 as an alternative to Medicaid expansion. Gov. Mike Beebe (D) signed the measure into law in April, and the U.S. Department of Health and Human Services approved it in September.

Backed by AARP Arkansas, the program allows individuals with annual income up to $15,856 and couples with income up to $21,404 to buy coverage. For more information, go to access.arkansas.gov and click on "Health Care Independence" or call 855-372-1084 toll-free.