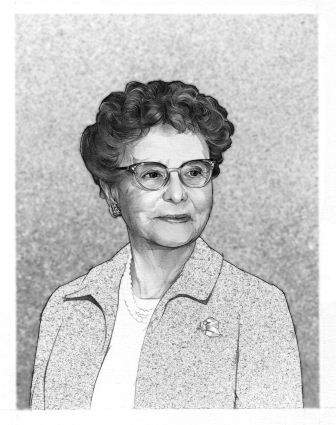 AARP Missouri selected a First Runner-up for the Andrus Award for Community Service. Elizabeth "Liz" Fenner of Lexington will receive a $500 award that will be donated to her favorite charitable organization. The 80-year old retired teacher and mother of three and grandmother of two (who will follow in her footsteps as teachers) has a long history of community involvement.

Here's a short list of Fenner's most recent community activities:

Third term President of the Lexington Community Betterment Association
Chair, Community Arts Pilot Project
Board Member, Lexington 4-Life Center
Lay Leader, Lexington Methodist Church
Missouri Retired Teachers Association (MRTA)
Health Care Collaborative of Rural Missouri
Fenner was nominated by her friend since high school Shirley Miller who now lives in Dallas, TX. "The instant I saw the AARP Andrus Award email, I knew Elizabeth 'Liz' Fenner is the natural for this honor," Miller stated. "In a small town where nearly half of the residents are older than 45, and 17 percent are over 65, she is an inspiration to all her fellows in Lexington."

Congratulations to Elizabeth "Liz" Fenner for her extraordinary community service that garnered her a place among individuals who are working toward positive social change in their communities.