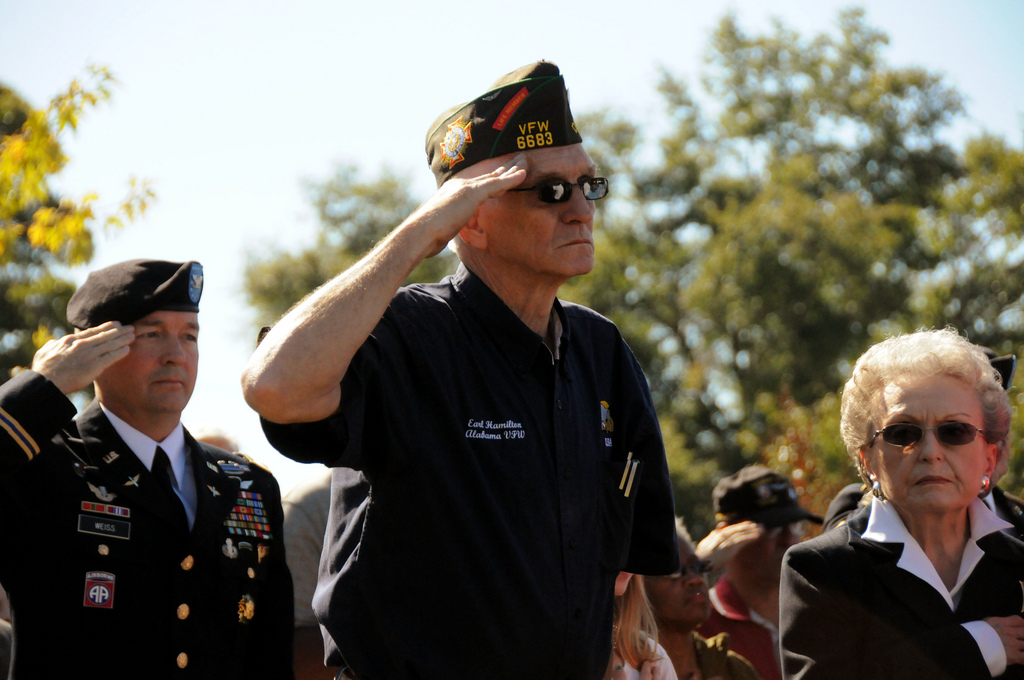 Congress created the Veterans History Project (VHP) in 2000 seeking to preserve and share the human experience from military service. The Veterans History Project is the largest oral-history collection in the United States. Originally funded by the U.S. Congress, AARP is the founding corporate sponsor of the Veterans History Project. The Project has collected more than 68,000 entries now archived in the Library of Congress.

VHP is primarily an oral history program that collects and preserves the firsthand interviews of America's wartime veterans. VHP relies on volunteers, both individuals and organizations, throughout the nation to contribute veterans' stories to VHP.

In addition to audio- and video-recorded interviews, VHP accepts memoirs and collections of original photographs, letters, diaries, maps and other historical documents from World War I through current conflicts.

To access the brochure "Conducting and Preserving Interviews" from the Library of Congress Veterans History Project visit http://www.loc.gov/vets/pdf/fieldkit-2013.pdf . And thank you for your service.