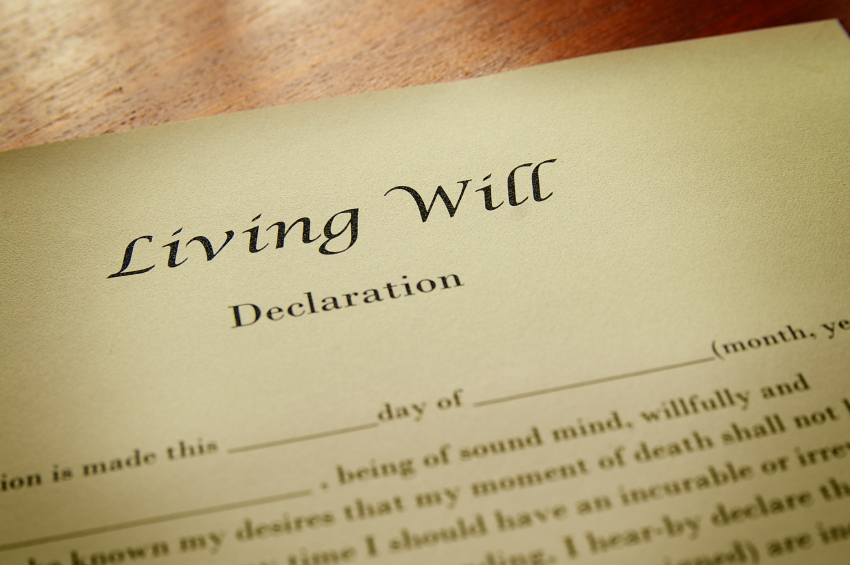 What would happen if you or a loved one became gravely ill and incapacitated? What treatments, if any, would be acceptable? AARP Arkansas is reminding residents that the time to make such decisions is now, by using advance directives to spell out your preferences in case of a terminal illness and an inability to communicate.

There are two types of advance directives. A living will, or advance care plan, specifies what types of treatment you want or do not want if there is little hope of recovery. A health care power of attorney, or appointment of health care agent, designates who may act on your behalf if you cannot communicate.

Advance directives spare caregivers and other family members from disagreements or worries about whether they are doing the right thing.

Click here to download advance directive forms available from the Arkansas Department of Health.