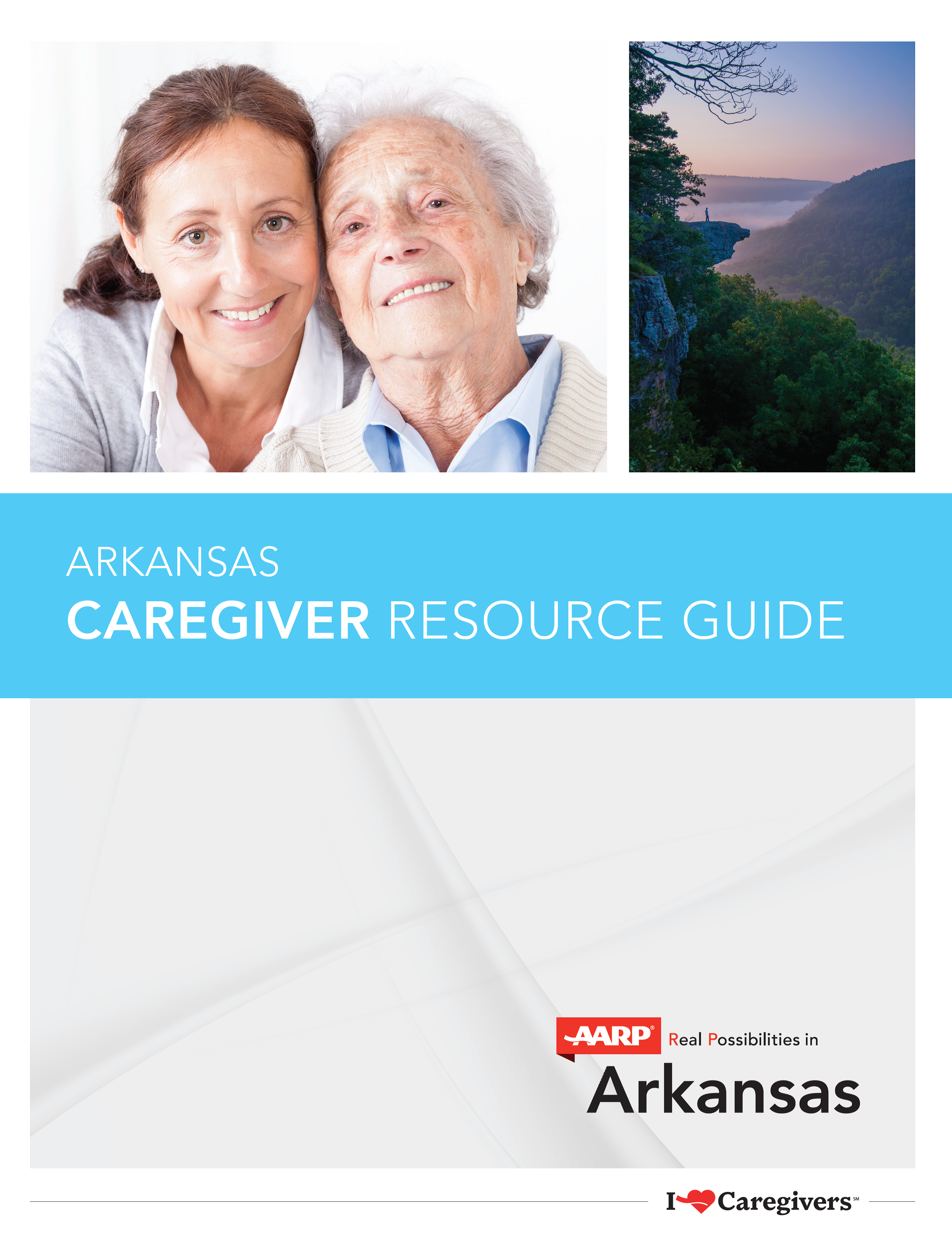 As part of raising awareness about the Arkansas Lay Caregiver Act , which takes effect Wednesday, July 22, 2015, AARP Arkansas is releasing the Arkansas Caregiver Resource Guide.

AARP developed this guide with caregivers in mind as a starting point to help them find the services and support they need throughout their caregiving journey. Download it AR Caregivers Resource Guide Nov.2015

Find the tools and support you need, as well as ways to connect with other caregivers, at the AARP Caregiving Resource Center

Share your caregiving story at I Heart Caregivers

Access AARP Public Policy Institute's Valuing the Invaluable: 2015 Update, which details the extensive contributions of family caregivers in Arkansas and across the nation.