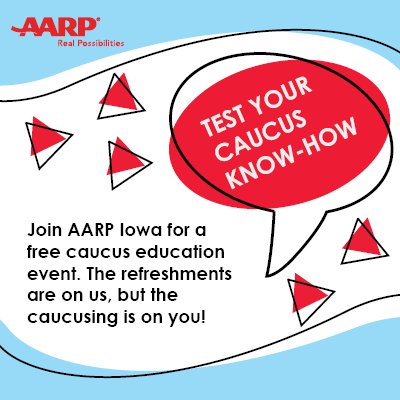 Virgin Islanders will elect a new governor, territorial senators and a delegate to the U.S. House of Representatives on Nov. 4, and AARP is using social media to help voters learn candidates' views. The effort, called VIW2K—short for "Virgin Islanders Want to Know"—gives voters a chance to pose questions to candidates via Facebook and Twitter, as well as at public events.

AARP does not endorse any candidate or political party, but seeks to clarify candidates' positions on issues important to people age 50-plus, such as financial security and resources for family caregivers. AARP has more than 23,000 members in the Virgin Islands—one-fifth of the population.

To ask a candidate a question, go to facebook.com/aarpvi or search for #VIW2K at twitter.com/aarpvi.