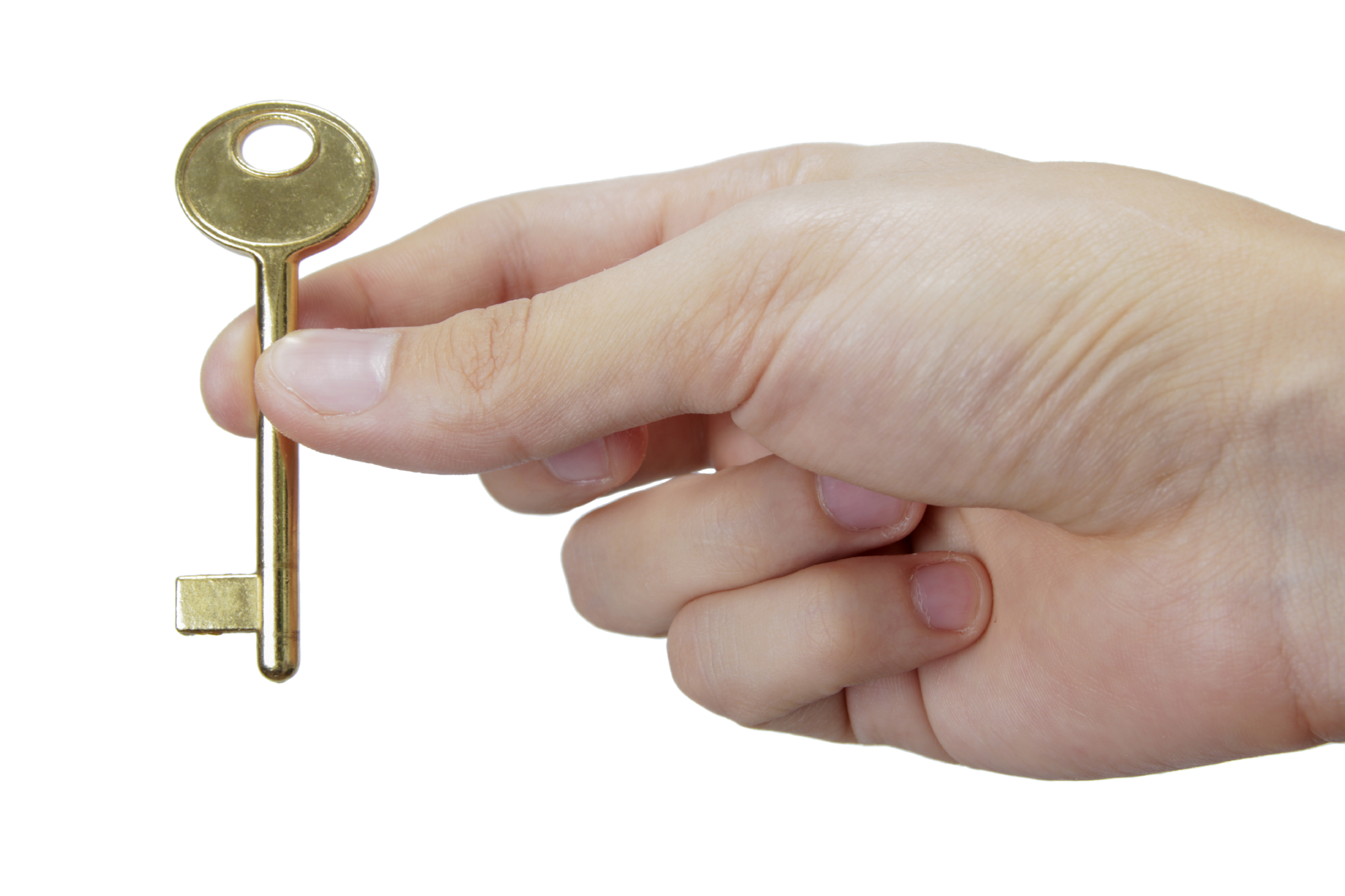 NEW WORKSHOP ADDED IN BEVERLY; see details below.

As you age and your body changes, is your home doing the same?

An odd question, perhaps, but one worth asking if you want to remain safe—and in your home—for as long as possible.

A 2010 AARP survey showed that nearly 90 percent of people age 45+ want to stay in their homes as they age. And why not? Home represents comfort and familiarity, things we all crave.

But those steep back steps that you used to scoot up may now leave you feeling winded—and yet is there a sturdy rail for you to hold onto as you climb them?

How about the dimly lit area where you haul out your trash and recycling barrels, often at night?

And if you were to slip in the shower or bathtub—and remember, no one plans to fall or have an accident—are there grab bars safely installed for you to hold onto?


---
Attend one of our free HomeFit Workshops:
Beverly on June 18 or New Bedford on Tuesday, June 23!
Seating is limited and RSVPs are required. See below for RSVP information.
---

Even simple things like the cupboard door and drawer pulls in your kitchen—items you've likely not even considered—might become problematic to grasp should your hands become stiff or arthritic.

How about a seat in your shower or bath, both for comfort and safety? And do you have a reliable way to contact someone in an emergency, such as a cell phone (is it charged?), multiple, portable, phone handsets (are they in the bedroom and/or near the bathroom)?

To find out more about looking at your home with a critical eye for safety, you're invited to attend a free AARP Massachusetts HomeFit Workshop. The workshop will provide you with a variety of no-cost improvements for your home, as well as improvements using products that are low cost (with many less than $35 and others less than $75)—all improvements aimed at making your home more comfortable, safe and easy to live in.

Each attendee will receive an AARP HomeFit Workshop Handbook, The AARP HomeFit Guide, and a list of resources for reference.


---

BEVERLY: Thursday, June 18, 10-11:30 a.m., Beverly MA Council on Aging, 90 Colon St., Beverly, MA 01915. RSVP by Tuesday, June 16, by calling the Beverly COA at 978-921-6017.

NEW BEDFORD: Tuesday, June 23, 2015, 1-2:30 p.m., Buttonwood Park Zoo, Community Room, 425 Hawthorn St., New Bedford, MA 02740. RSVP by Friday, June 19 online at aarp.cvent.com/newbedfordhome or by calling 1-877-926-8300.


---
Remember, each workshop is free but seating is limited and an RSVP is required!