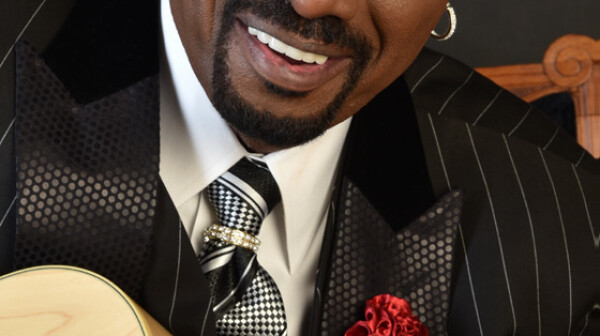 On September 18th, join AARP Chicago, Gallery Guichard and 95.1 FM Chicago for a very special evening with Nick Colionne and Terisa Griffin.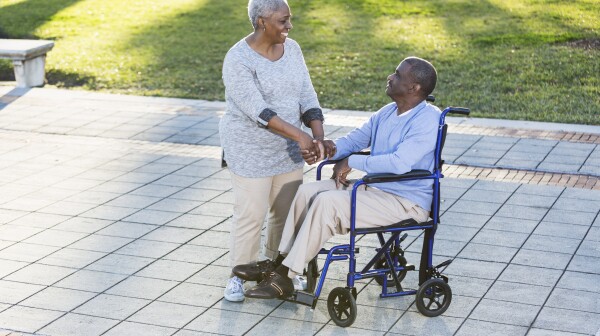 AARP is providing information and resources about COVID-19 to help older Illinoisans and their families protect themselves from the virus and prevent it from spreading to others.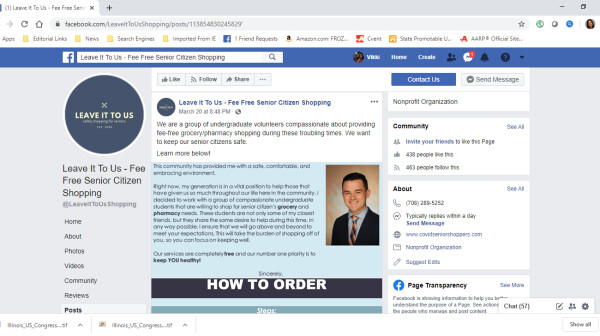 A month ago, Michael Arundel was a junior at the University of Alabama with hopes of someday becoming a surgeon.