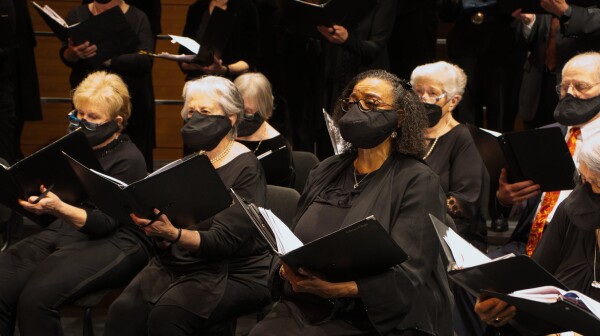 Encore Creativity for Older Adults, the nation's largest choral organization for adults over 55, is pleased to announce its free holiday concert series that kicks off December 3rd and runs through December 17th, 2022. Encore's local choral ensembles – Encore Chorales, Encore ROCKS and Sentimental Journey Singers - will perform crowd-pleasing holiday songs with live musical accompaniment in a variety of venues in Virginia, Maryland, Washington, D.C., New York City and its two newest locations in Wilmington, Del. and Santa Clarita, Calif. For a detailed schedule and tickets, visit Upcoming Events › Performances (encorecreativity.org/events/category/performances)*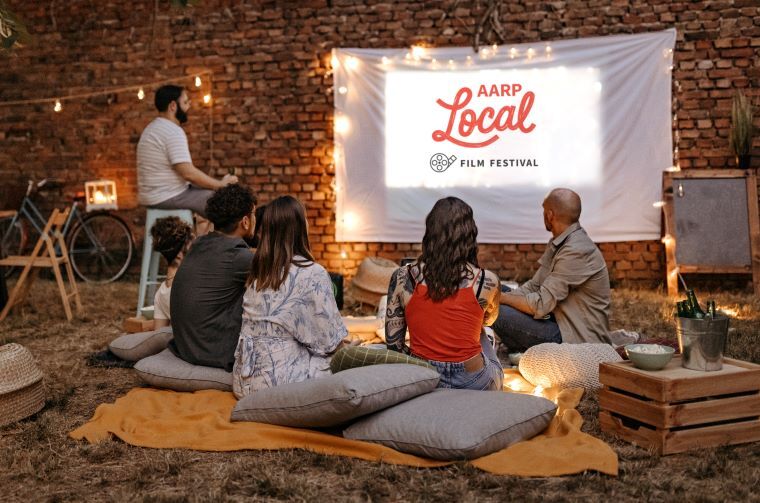 Connecting you to what matters most,
like neighbors do
. Find events, volunteer opportunities and more
near you
.