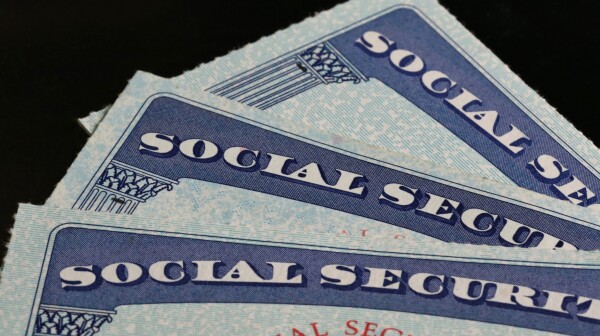 The longer you or your qualifying spouse work and the longer you delay receiving benefits, the higher your monthly payments.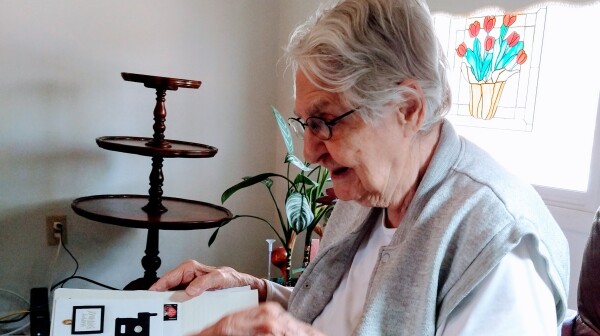 It's been a year since Dean died. His wife Maggie, now ninety-one, took some time for herself this week to remember her husband and the good times they had. They were married for twenty-two years; each had been married before and had (adult) children by the time they met – at a square dance in 1996.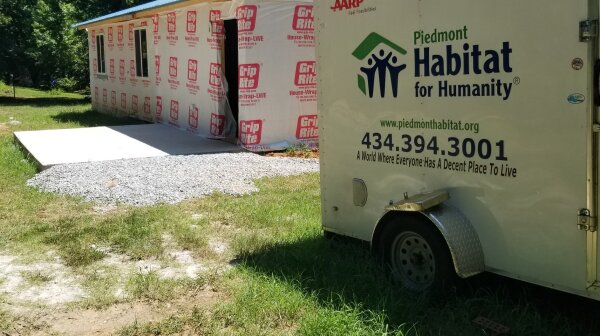 The Farmville Area Habitat for Humanity was one of 89 national winners of the AARP Community Challenge Grant in 2017, receiving $6,000.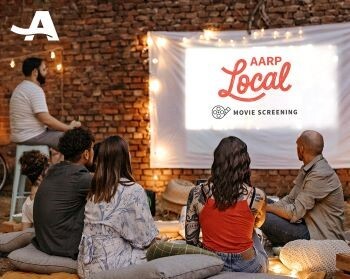 Connecting you to what matters most,
like neighbors do
. Find events, volunteer opportunities and more
near you
.