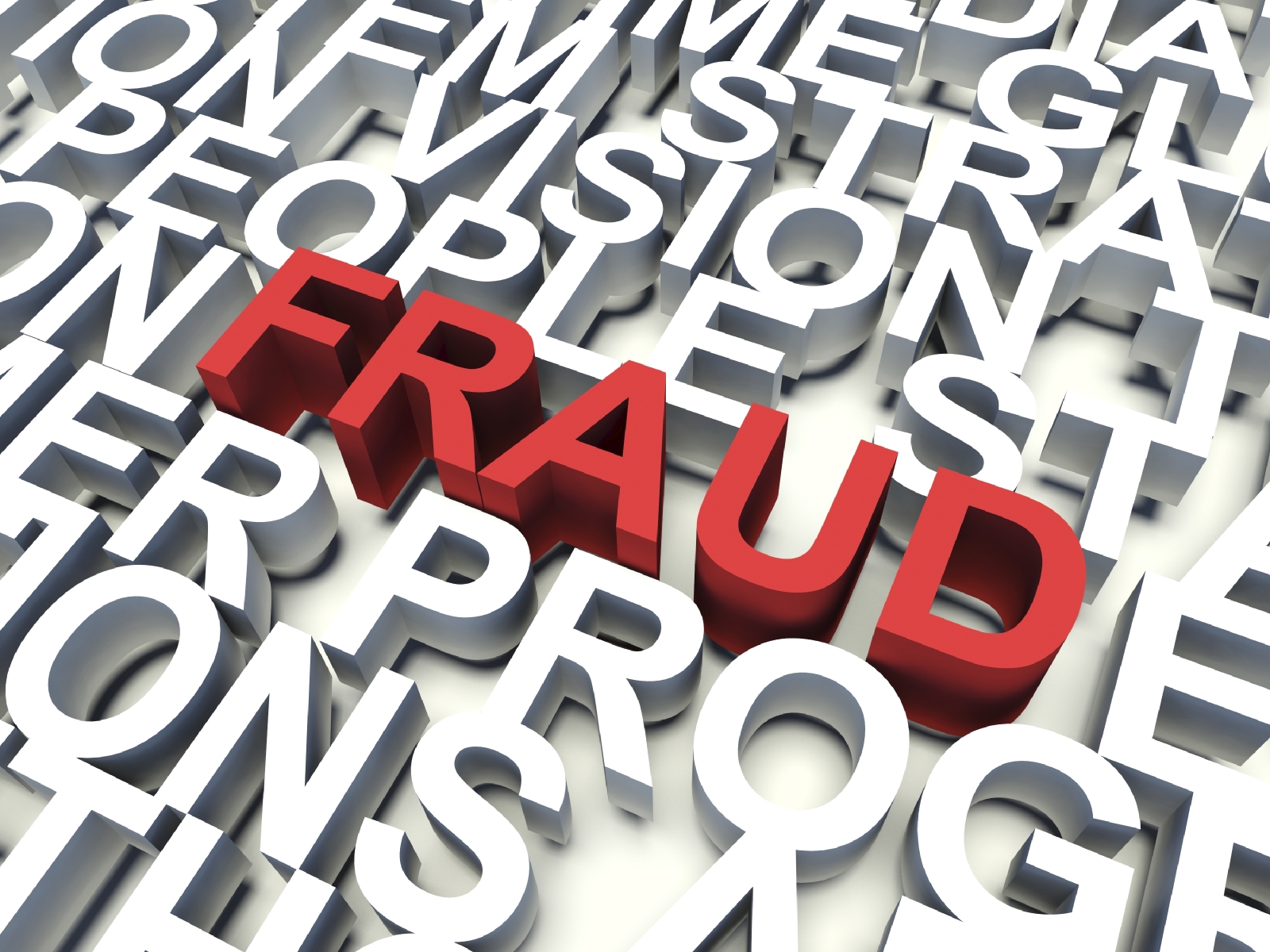 Scammers and con artists are busy at work! But don't let your guard down...here are a few scam alerts to keep you safe and secure from crooks.

Social Security: Don't give you Social Security number over the phone if you didn't initiate the call. You have no way of knowing who's on the other end of the line. For instance, some cons may call posing as officials from the Social Security Administration, asking you to confirm your number. Likewise, beware of providing you number to anyone who asks for it by email. Scammers will send an email that look like it's from your bank or credit card company to try to obtain sensitive information. Don't fall for it!

Utility Bills: You might get a call from someone who says they are from your utility company, telling you your bill is overdue, and it you don't pay up, your power will be shot off. They want the money fast, usually through untraceable payment cards or a wire transfer. It's a scam! You should know that utility company representatives don't demand instant payment over the phone. Written notice is always provided to customers in arrears, usually through multiple late and disconnection notices. If you haven't received a notice, the person calling you is a scammer!

Be a fraud fighter! If you can spot a scam, you can stop a scam.

Report scams to local law enforcement. Contact the AARP Fraud Watch Network at www.aarp.org/fraudwatchnetwork for more information on fraud prevention.