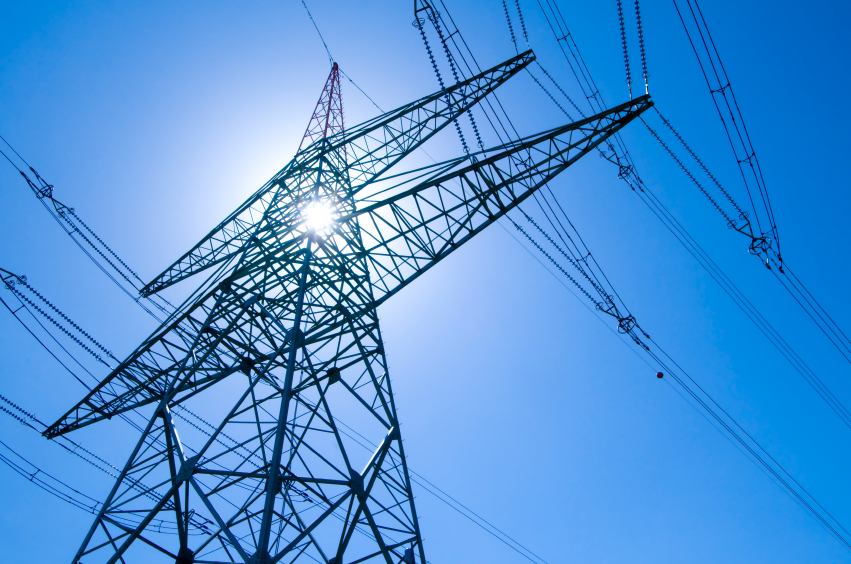 The Arizona Corporation Commission is considering whether to deregulate electric utilities. AARP opposes the move, citing concerns about deceptive marketing practices and higher monthly bills that have occurred in some deregulated states.

"Arizona's residential electric rates are already below the national average, while consumers in some deregulated states are paying higher-than-average rates," said David Mitchell, AARP state director. "With our hot climate, why gamble with the pocketbooks and safety of Arizonans?"

The commission is reviewing public comments and is expected to hold a hearing before deciding whether to proceed.

To get involved with the AARP Arizona Utilities Watchdog Team, go to aarp.org/AZutilities.