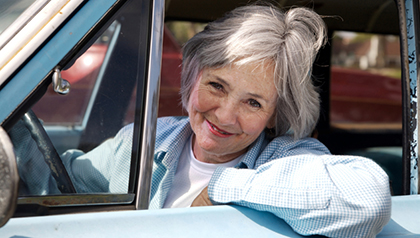 Motorists may pose safety risks to themselves and others if their vehicles don't fit them well.

AARP Arizona is helping people stay safe on the road by training volunteers for CarFit, a program that helps drivers adjust their mirrors, head restraints, seat position and seatbelts for good visibility and proper reach to gas and brake pedals. Volunteers trained as technicians will perform CarFit checkups, while those trained as event coordinators will encourage businesses and organizations to host events in their parking lots.

Research shows more than a third of drivers have one or more safety issues that need to be fixed. To volunteer or to schedule a CarFit event, contact Ellen Winkler at 602-908-5975 or elleniwinkler@gmail.com. To learn more, go to car-fit.org.