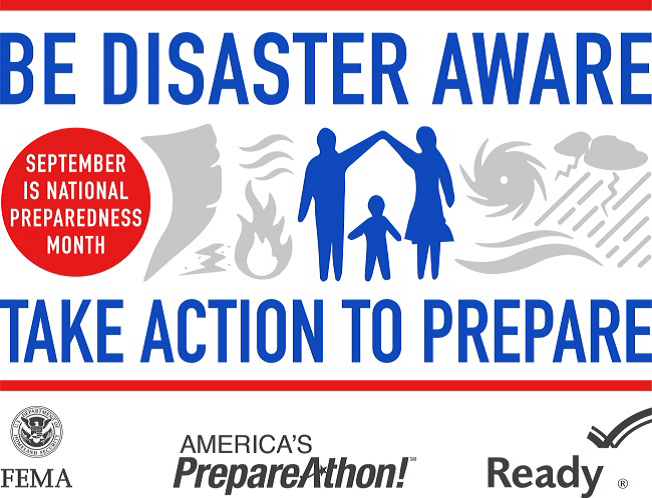 We will never forget the terrible tragedy of 9/11, nor will we forget the tremendous out-pouring of caring, compassion, service and hope that followed.

This year to celebrate that spirit of giving, AARP Wisconsin is partnering with United Way of Greater Milwaukee to host a volunteer event to help area seniors become disaster prepared.

On September 11, 2014, you are invited to join other Milwaukee-area residents and pack a free emergency preparedness kit for your family.

Here are details to join us:

Date: Thursday, September 11, 2014

Time: 9:00 a.m. - 12:00 p.m. OR while supplies last

Location: United Way of Greater Milwaukee, 225 West Vine Street, Milwaukee, WI 53212

RSVP: Supplies are limited so please let us know that you are coming.

To sign-up, call Jessica Wagner-Schultz at 414-263-8211 or click here to register online.

The free kits will include items such as flashlights, whistles, first aid supplies, information on local resources and more. They will be distributed to seniors through several United Way Program Partner Agencies: American Red Cross of Southeastern Wisconsin, Bay View Community Center and Interfaith Older Adult Programs.

Even if you don't live in the Milwaukee area, we encourage you and your loved ones to become disaster prepared by building your own kits and making a plan for emergencies. Seconds count in a disaster. Knowing what to do before, during and after an emergency can make all the difference.