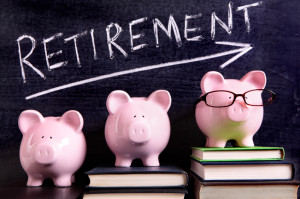 About 51 percent of Kentucky's private sector employees—approximately 795,000 people—don't have access to a retirement savings plan at work, and many are only one crisis away from draining their savings. That's why AARP Kentucky is urging lawmakers to pass a bill that would create a state-facilitated retirement savings plan.

Under the proposed Work and Save legislation, small-business owners could help their employees save for retirement through automatic payroll deductions deposited to individual accounts managed by the state. Self-employed workers could join the plan, and workers who switch jobs could maintain and continue to add to their accounts.

About a dozen states have considered Work and Save legislation, and at least three have enacted it. For details, go to aarp.org/workandsave. To find out how you can help with advocacy for Work and Save legislation in Kentucky, email kyaarp@aarp.org.