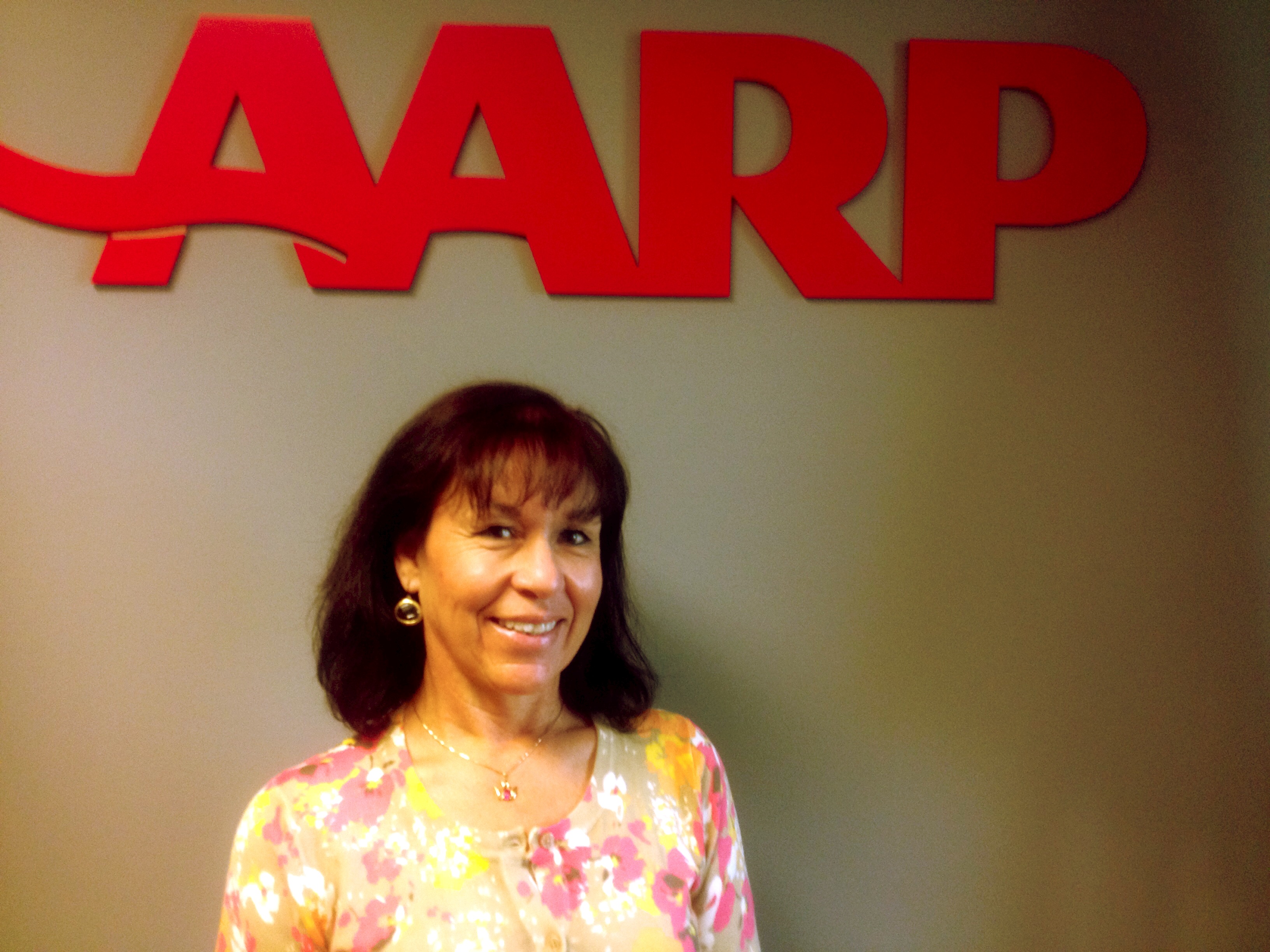 We are pleased to announce that Blanca Castro has joined the staff of AARP California as the Senior Manager of Advocacy. She is based in our Sacramento office, located across the street from the California State Capitol. In her role, Blanca will work with our state's leadership staff and volunteers to develop political strategies to address the issues facing Californians age 50 and older.

She takes the helm of an experienced advocacy team focusing on critical policy matters in 2013 including:

Affordable utility rates and reliable utility service;
Health care reform implementation;
Long-term care;
Improvements to retirement security; and
Stronger consumer protections from fraud and financial abuse.


"I am honored to be part of AARP's California team. I am part of the baby boom generation and can appreciate the importance of having access to affordable health care, financial security, and the ability to work past the age of 65 if we are able and willing," Blanca says. "I look forward to working with our state and federal partners to continue to advocate on behalf of California's diverse older residents."

Before joining AARP, Blanca served as the Outreach and Education Manager for Xerox State Health Care. She worked closely with legislators, rural and Indian health care organizations, and county stakeholders to transition projects within California's Medi-Cal system and other health and human services programs. She has extensive leadership experience and has organized several successful outreach and marketing campaigns for local and statewide programs serving diverse populations.

"Blanca brings a unique set of skills and experiences to our state office," says Katie Hirning. "She has proven policy and public affairs experience and a background in health and human services that will inform our direction as an advocate for California's older adult population."

Blanca was born in Mexico City and grew up in East Los Angeles. She currently lives in Roseville and proudly shares that she is the mother of three sons, has five grandchildren, and is an AARP member. We're thrilled to welcome her to the team!