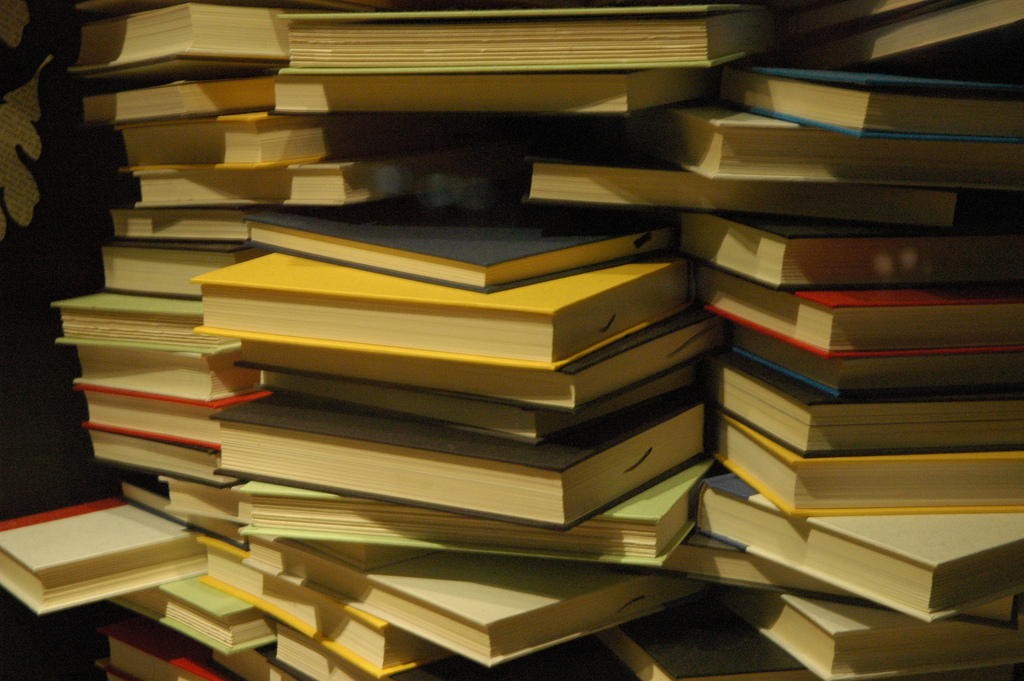 More than 500 free neighborhood book exchange shelters have sprung up in Wisconsin front yards in the three years since the Little Free Library project began.

Participants build, decorate and install small structures that make books easily accessible and inviting, while sheltered from the weather. Neighbors can take a book to read or leave one for the next person.

The effort, which began in 2009, has received a two-year $70,000 grant from the AARP Foundation to find ways for the project to connect with socially isolated and vulnerable adults age 50-plus.

For building plans, stewards' kits and more, go to Little Free Library.