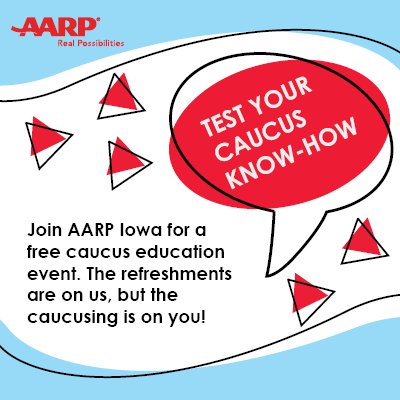 Mississippi voters age 45 and older have been a powerful voice in recent elections and could repeat the performance on Nov. 4—but only if they remember to bring proper identification to the polls.

In 2012, Mississippians age 45 to 64 made up 35 percent of the state vote, while those 65-plus made up 21 percent. To ensure at least as good a turnout this year, AARP Mississippi is reminding voters that a new state law requires them to show a photo ID card. Acceptable forms of identification include a driver's license, passport, military ID, other federal or state government ID, tribal ID, firearms license, student ID from a Mississippi university or college, or a Mississippi voter ID card.

Registered voters who do not have a photo ID can get one at no charge at any circuit clerk's office. If you need a free ride, call 855-868-3745 toll-free. For more information, go to MSVoterID.ms.gov or call 844-678-6837 (844-MSVOTER) toll-free.