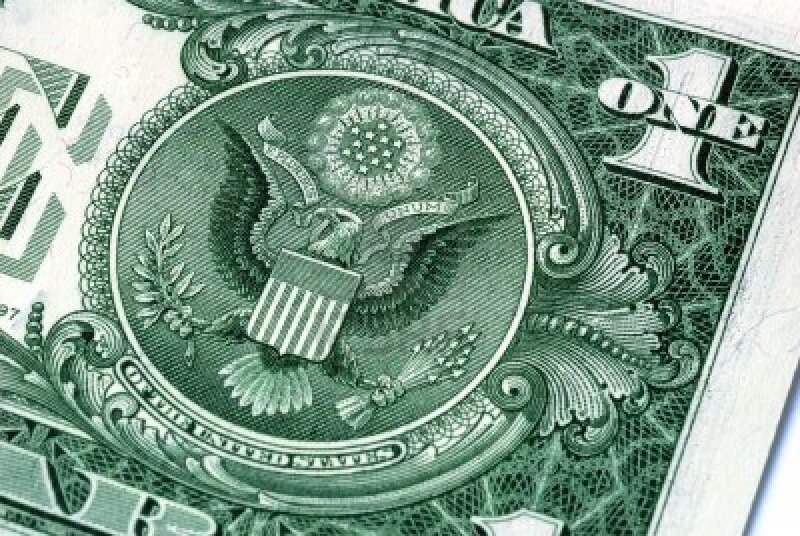 This week, as part of our ongoing series on the state budget, we take a look at Councils on Aging, and the valuable services they provide for Bay State Seniors.
From cribbage and chess to care giver support and Medicare enrollment; the some 350 COAs around Massachusetts are essential to the communities and older adults they serve on a daily basis.
What are Councils on Aging?
Simply put, Councils on Aging are a vital network in the community for Massachusetts seniors and their families. There are 349 Councils on Aging (COAs) and Senior Centers throughout the commonwealth, providing a wide range of services and programs that support:

The issue:

Funding for COAs has not kept pace with the growing elder population, putting a strain on current services. Older adults and their families face limited programs and worsening waiting time for services.
Since 2010, COAs have had to cut services to the bone, severely impacting the many programs that help seniors remain healthy and living in their communities. Also at risk: innovative programs meant to address the needs of today's older population including:

workforce development,
job search services, and
evidence-based health programs
The number(s):
1: Just one extra dollar per elder per year would help ease the strain on your local COA and others across Massachusetts – and would support the reinstatement of Service Investment Grants.
The total: roughly $2 million in the state budget.
Take action:
Got 5 minutes? Contact your representative and share your story! Tell them what your local Council on Aging or senior center means to you.
This post is part of our ongoing state budget series:
Last week: Home Care Waiting Lists
Next week: Elder Protective Services