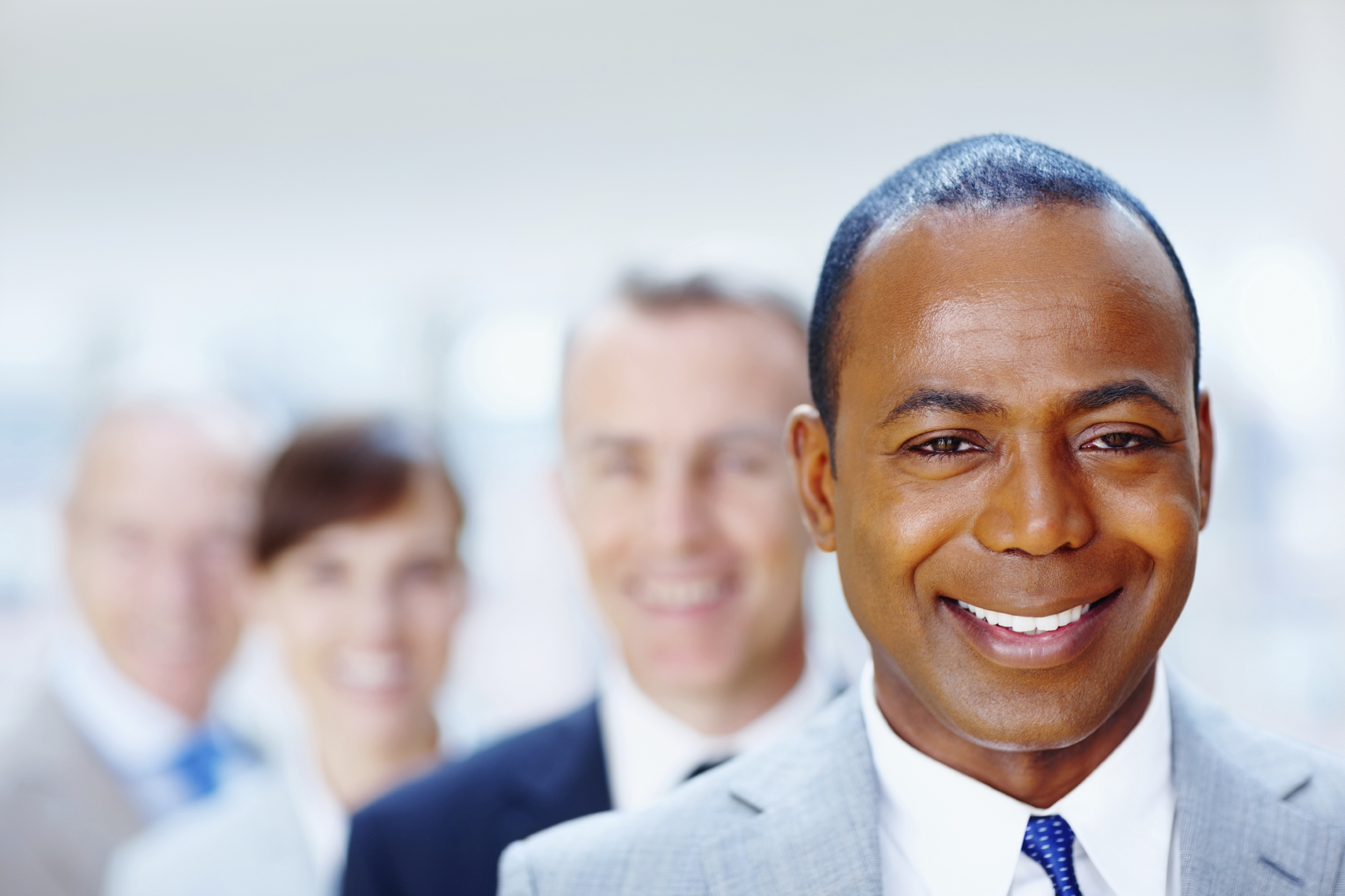 En Español | In a competitive job market, you need to stand out from the crowd – and your skills are just as important as your personal brand. Do you know the skills that you need to have in today's job market? Do you understand reputation management?

You will after participating in our "Building Your Brand: Standing Out in a Crowded Marketplace" session at Work@50+ in Long Beach on November 2 nd. Emergent workforce expert Carleen MacKay and organizational leadership consultant Dr. Vu Pham will share their knowledge will help you build, manage, and market your brand and your skills.

Carleen will share what you need to know to prepare for the new reality of the workplace. Structural changes now require adaptable, savvy, engaged workers willing to take on new challenges. To be ready for your next career, you need to move beyond the skillset and competencies of yesterday.

Once you understand what employers are seeking, it's time to gain control of first impressions. Your personal brand is your reputation – how others perceive you and the value you bring to the table. It's not just your skills and qualifications; it's also your passion and your achievements. Dr. Pham, author of "Impressive First Impressions: The Most Important 30 Seconds (And 30 Years) of Your Career," will discuss how to develop and manage your personal brand to aid in your career search.

Don't miss this valuable session - register now for Work@50+! You'll also have a chance to attend our entrepreneurship panel and hear from best selling author and AARP jobs expert Kerry Hannon on finding work that keeps you healthy and happy, plus learn to boost your job search with social media and technology. Over lunch, employers will share valuable insight into the hiring process. Reserve your spot today!

Today's post is the fourth in our Work@50+ Wednesday series. Follow us on Facebook and Twitter to keep up to date on the latest in the series, as well as our events throughout the state. On Twitter, check out #workat50plus for the latest research and articles on the topic.