By Nicole Duritz, Vice President of the Health & Family issues team in the Education and Outreach group at AARP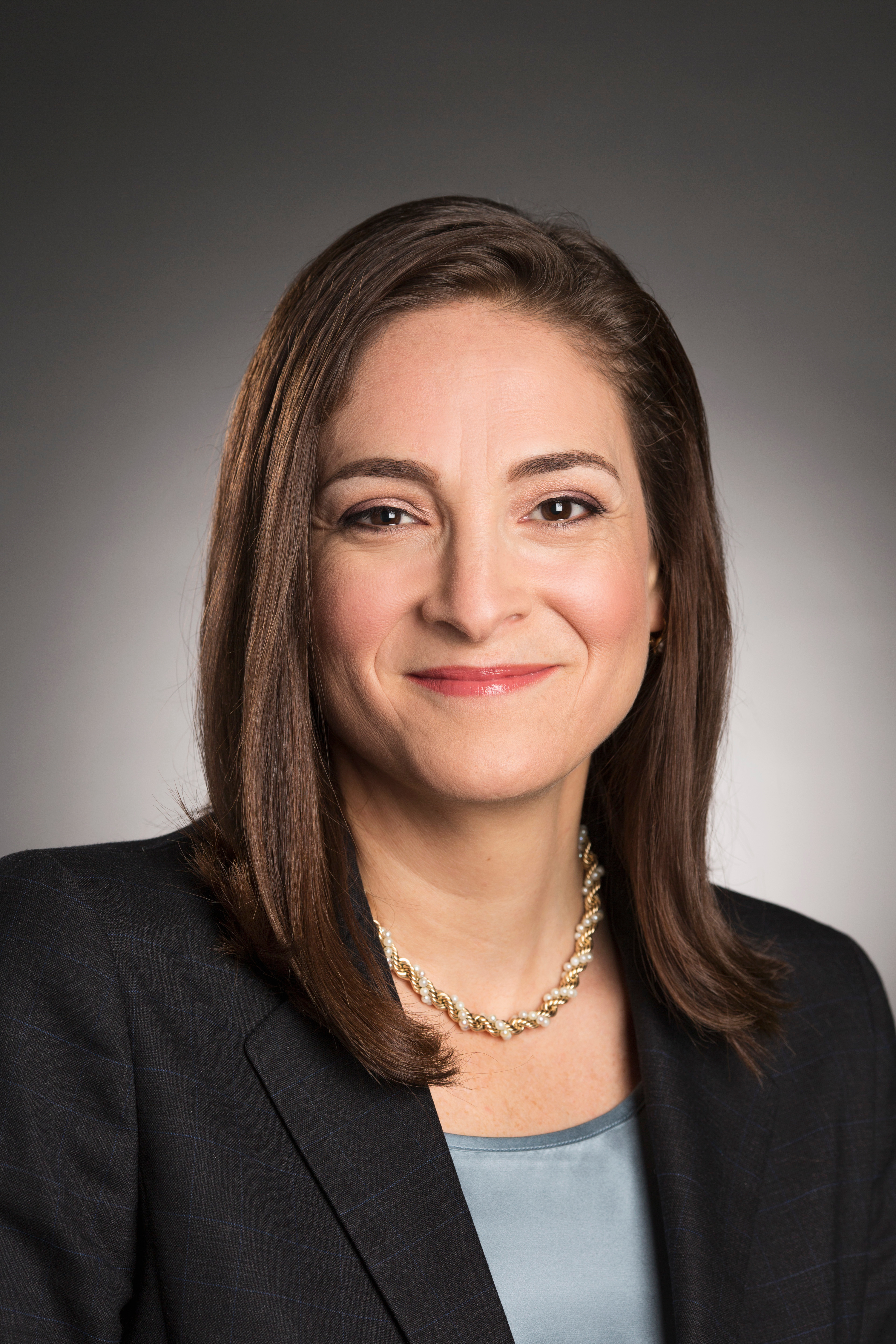 Let's face it. We live in a world full of procrastinators. Millions of us wait until the last minute to take care of certain things — just think of the post office every April 15. If you're uninsured, you're running up against a deadline to get coverage. Enroll by March 31 so you don't miss out on the opportunity to get coverage and so you can avoid paying a penalty.

As part of the health care law, you can shop for coverage through the Health Insurance Marketplace. You can apply online, by mail, by phone 1-800-318-2596 or in person. You'll need to pay for your first month of coverage (your premium) by March 31 to be considered "enrolled."

You only need to buy coverage through the Marketplace if you don't have insurance. If you have coverage through Medicare or Medicaid, a military program or through your job, you don't need to do anything.

All plans offered through the Marketplace are required to cover important benefits like doctor visits, emergency care, prescriptions, preventive care and more. You can pick a plan that works best for you and your family based on your health needs and your personal financial situation.

The Health Insurance Marketplace offers five categories of coverage — Bronze, Silver, Gold, Platinum, and Catastrophic. The category you choose affects your monthly premium and what you pay out of your own pocket. (These costs include things like copays for doctor visits and deductibles.) The higher your monthly premium, the lower your out-of-pocket costs, and vice versa.

Speaking of costs, the health care law puts a cap on how much you have to pay out of your own pocket each year. Plus, it ends the practice of insurance companies capping how much they'll pay for your care. Before the Affordable Care Act, insurance companies could put a limit on how much they would pay over the course of a year. And they could set lifetime limits, but they can't anymore. These are significant protections that will prevent your health costs from spiraling out of control. Also, depending on your income, you may be eligible for help paying your premiums and out-of-pockets costs.

I can't promise you a special incentive if you enroll by March 31 (aside from gaining peace of mind that you have coverage and avoiding the penalty). But I can promise that you won't be denied coverage if you have a pre-existing condition. Plus, you can get free preventive care like diabetes and cholesterol screenings, mammograms and immunizations. These are just a few examples of the health law's benefits.

If you have health coverage already, there's something in the law for you, too. You can find more information about the benefits and protections of the law by visiting Health Law Answers at www.HealthLawAnswers.org or www.MiLeyDeSalud.org.

If you're still procrastinating, you're losing out on important benefits. Take the time now — and definitely by March 31 — and get covered.

# # #

Nicole Duritz is Vice President of the Health & Family issues team in the Education and Outreach group at AARP. She leads AARP's educational and outreach efforts on health education issues, including Medicare, the health law, prescription drug affordability, long-term care, and prevention and wellness. She can be reached at nduritz@aarp.org.