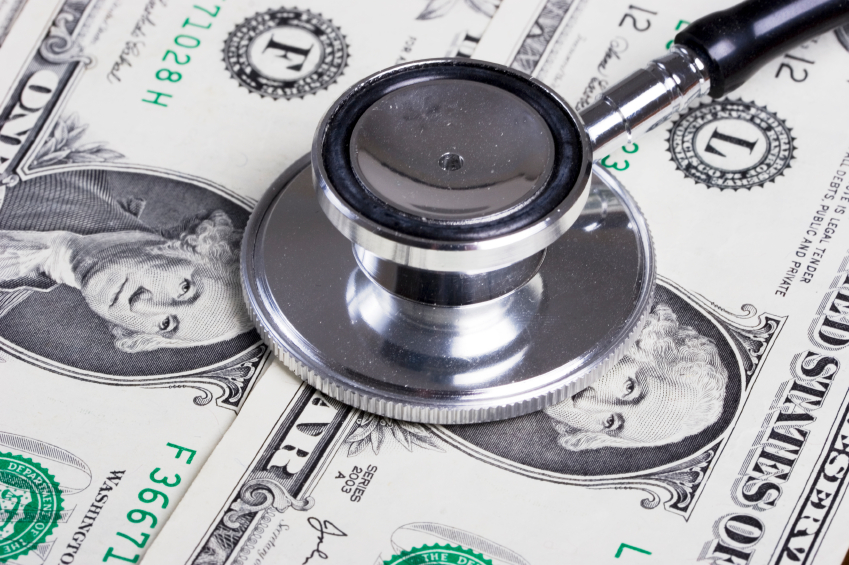 Low-income Californians eligible for both Medicaid and Medicare will be notified this month that they have been enrolled in the Cal MediConnect program. Unless they opt out, participants will be asked to choose one health plan to deliver all their Medicare and Medi-Cal services.
About 456,000 residents in Alameda, Los Angeles, Orange, Riverside, San Bernardino, San Diego, San Mateo and Santa Clara counties will receive the letters, according to Anthony Cava, Department of Health Care Services spokesman.
Under the three-year pilot program, Medi-Cal's managed health care plans will coordinate all medical care, long-term care, mental health care and social services.
Cava calls it a "historic effort" to improve care delivery "to some of the most vulnerable members of society."
Go to calduals.org or call 800-434-0222 for more information. —Laura Mecoy