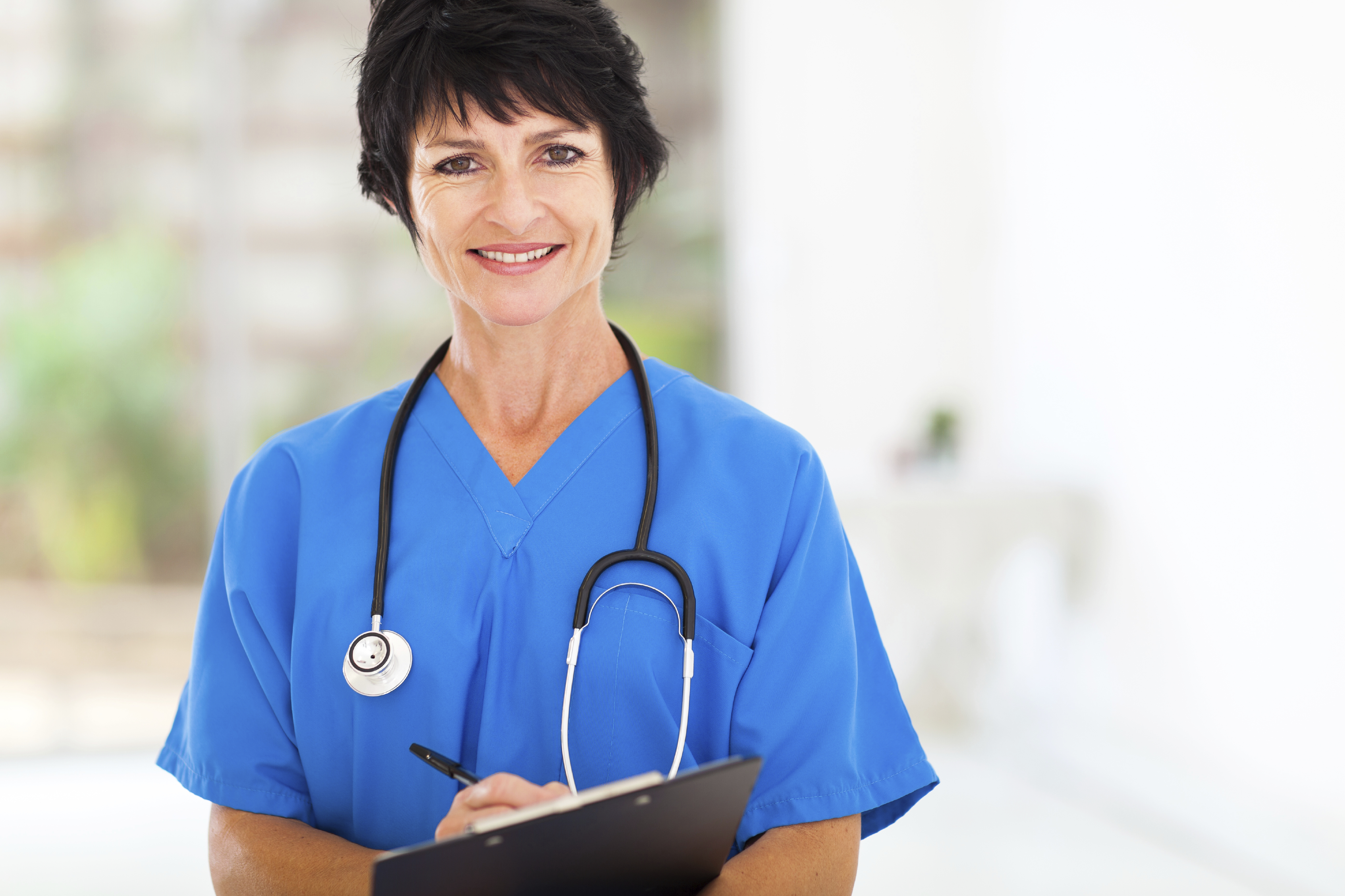 You and your family deserve access to your choice of quality health professionals. That's why AARP strongly supports SB 491 (Hernandez), an important bill that would give qualified, professional nurse practitioners the freedom to provide quality health care without the outdated state law that requires direct supervision by a physician.

You can help: Call 1-888-458-6355 today to urge your Assemblymember to vote YES on SB 491!
California is currently experiencing a critical shortage of primary care providers – and demand will increase in 2014 when millions more Californians gain access to health insurance. In Kern County alone, there are over 2,000 patients for every primary care physician, nearly double the nation's average, according to analysis by the  Robert Wood Johnson Foundation and the University of Wisconsin Population Health Institute.

Meanwhile, there are 17,000 nurse practitioners already providing primary care services in hospitals, urgent care clinics, rural health clinics, and drug treatment centers. SB 491 will reduce wait times for health care by allowing nurse practitioners to do the work they are trained and educated to do: provide the quality basic health services we need in our communities without unnecessary restrictions and bureaucratic oversight.

A recent study published in the New England Journal of Medicine found that doctors and nurses broadly agree: "Nurse practitioners should practice to the full extent of their education and training." While they may hold different views on what that means, there is no question that nurses are a resource to address the need for quality, affordable health care as we face a growing shortage of primary care providers.

Studies by the Institute of Medicine of the National Academy of Sciences confirm that nurse practitioners provide safe, cost-effective care for their patients. Seventeen other states have already passed similar laws and patients continue to receive the same quality of care. AARP, at the state and national levels, and through our work with the Future of Nursing: Campaign for Action will continue to work to transform health care and improve access through nursing.

Call 1-888-458-6355 today to tell your Assemblymember to vote YES on SB 491 - California deserves more quality health professionals!