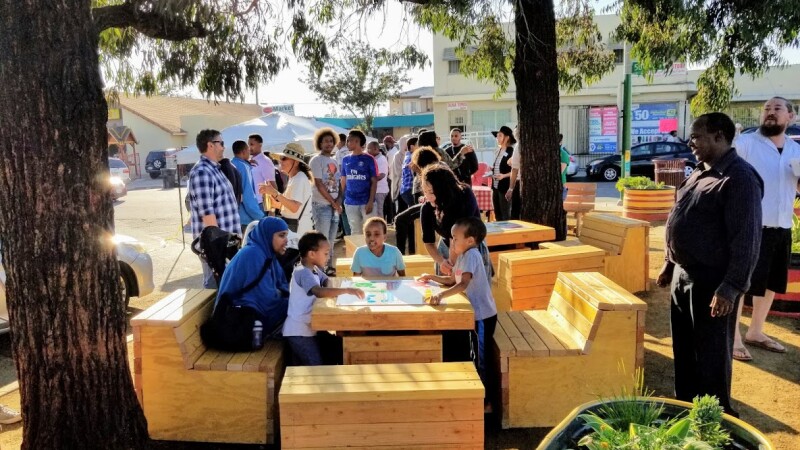 AARP awards community grants to EIGHT California organizations as part of record-breaking year for nationwide program!

Communities across California are working every day to become more livable for residents of all ages. In support of that work, AARP is excited to announce the largest number of grantees and funds to-date through the Community Challenge grant program.

The Community Challenge funds innovative projects that inspire change in areas such as transportation, public spaces, housing, smart cities, civic engagement, coronavirus response and more.

AARP California is proud to have eight grantees in our state. Our goal is to support their efforts to create great places for people of all backgrounds, ages and abilities and the coronavirus pandemic has only underscored the importance of this work.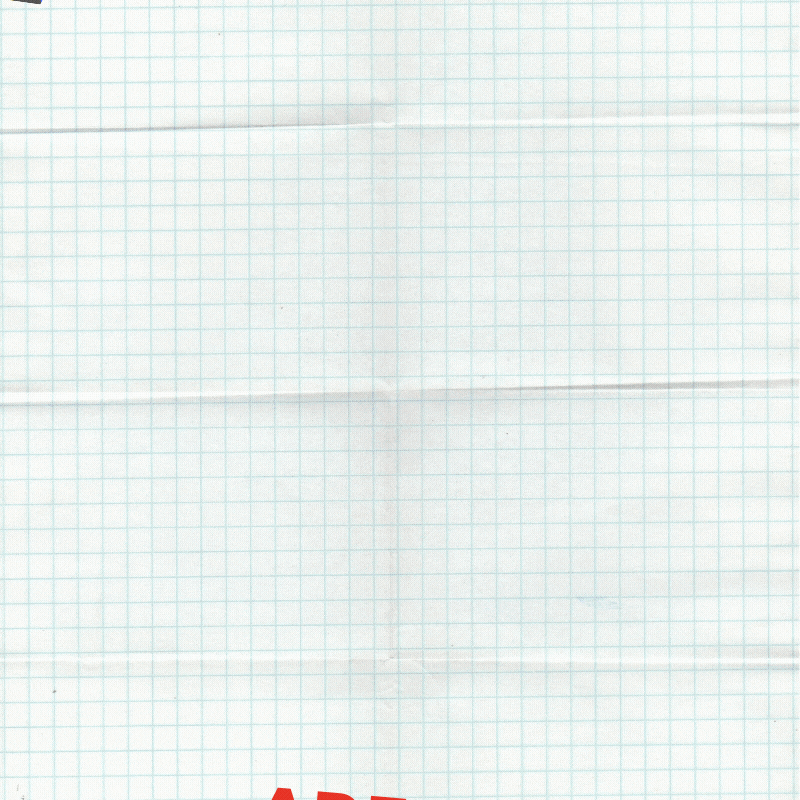 Here in California, the following exciting and diverse projects have been funded:

Circulate San Diego ($15,000): Grant funding to create educational resources for older adults, particularly the community's large Iraqi refugee population, to help them become more comfortable using public transit and lay the foundation for future transit use.
City of Fremont ($10,000): Grant funding to create a safe outdoor space to promote healing and build a community for older adults who have been challenged during the pandemic of 2020.
City of San Leandro ($8,700): Grant funding to support a design charrette project that will engage students, residents, older adults and community groups on the creation of an ADA-compliant public space for gardening, education, and exploring the San Leandro Creek ecosystem.
Echo Park Film Center ($5,000): Grant funding to support a project that brings older and younger adults together to share filmed experiences and stories, which will then be shared in outdoor settings.
Friends of the Hayfork Park ($2,042): Grant funding to improve the Hayfork Park and Pool, an intergenerational gathering place for the community. Efforts include installing various safety and hygiene measures for those using the pool and attending the Farmers' Market, during and after COVID-19.
Homes 4 Families ($10,000): Grant funding to improve the Palmdale Veteran Enriched Neighborhood by creating a vibrant sitting area along the meandering pathway that connects the community.
Los Angeles River State Park Partners ($15,185): Grant funding to support the Chinatown Health Initiative (CHI) and create a culturally responsive and inclusive green space to help bridge the gap between services, programs, and park accommodations needed by older adults in the community.
United Way Monterey County: ($21,700): Grant funding to support two new affordable, accessible housing units and the development of Accessory Dwelling Units (ADUs) workshops, digital resources, and sharing of prototype plans that will encourage increased development of ADUs throughout the community.
The Community Challenge is part of AARP's nationwide work on livable communities, which supports the efforts of neighborhoods, towns, cities and counties across the country to become great places for all residents. We believe that communities should provide safe, walkable streets; affordable and accessible housing and transportation options; access to needed services; and opportunities for residents to participate in community life.

To learn more about the work being funded by the AARP Community Challenge both here in California as well as across the nation, visit aarp.org/CommunityChallenge. You can also view an interactive map of all of the Community Challenge projects and AARP California's livable communities work at aarp.org/livable.