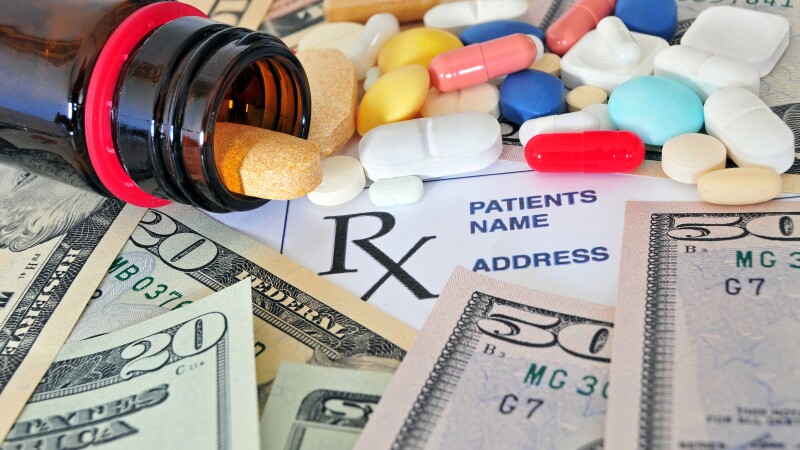 Español | It's simple. All Californians should have access to affordable life-saving drugs. That is why AARP is asking you to call your State Senator toll-free at 844-266-7971 and urge them to VOTE YES on AB 824.
AB 824 would ban big drug companies from cheating the system. Currently, brand-name drug manufactures are paying generic drug manufactures to keep lower-priced generic drugs off the market. By doing so, these larger drug manufactures are able to continue to charge outrageous prices for brand-name drugs even after their patents have expired. People of all ages, especially older adults, depend on life-saving drugs; yet shady practices like these "pay-for-delay" practices are putting critical medications out of reach for many Californians.
We NEED YOUR HELP to make sure AB 824 passes – especially as big drug companies' lobbyists swarm the Capitol trying to kill and/or water down the bill. Take action today, and call toll-free 844-266-7971 to be connected to your State Senator and urge them to vote YES on AB 824. With your help, we will continue to send a strong message to big drug companies that we are PEOPLE, not PROFITS.
Do you have a story on how high drug costs are affecting you or a loved one? Share your story HERE.
#StopRxGreed