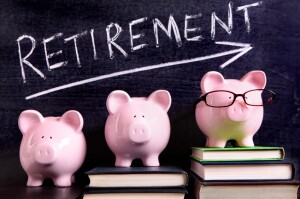 About 7.5 million Californians whose employers do not offer a retirement savings plan will soon have a way to save for retirement through payroll deductions.

Signed into law in September by Gov. Jerry Brown (D), the Secure Choice program requires employers with five or more employees either to sponsor a retirement savings plan or to automatically enroll their workers in a new state-created plan. The employer mandate will be phased in over a three-year period.

AARP California backed the legislation and urges members to learn more about it at treasurer.ca.gov/scib/index.asp and SecureChoiceCA.aarp.org.