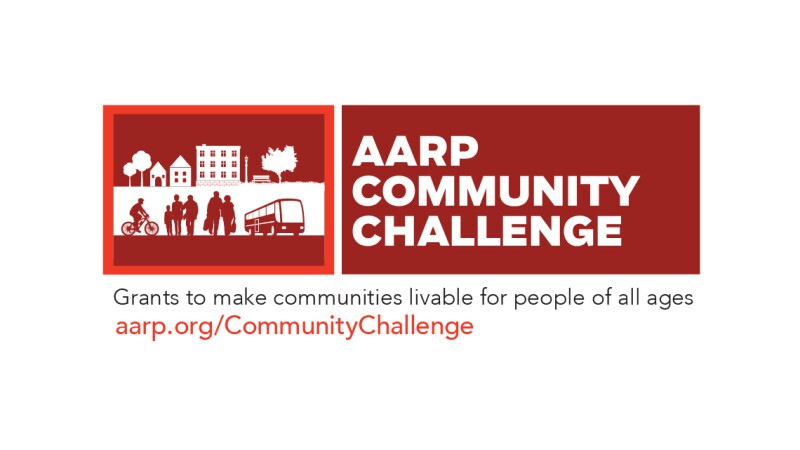 Communities across California are working each and every day to become more livable for residents of all ages.

In support of that work, AARP is excited to be able to provide funding to organizations through the AARP Community Challenge, now in its third year. These "quick action" grants are being distributed to 159 organizations, with at least one in every state, Washington D.C, Puerto Rico and the U.S. Virgin Islands, including four right here in California.

The Community Challenge grants fund innovative projects that can inspire change in areas such as transportation, open spaces, housing, smart cities and more.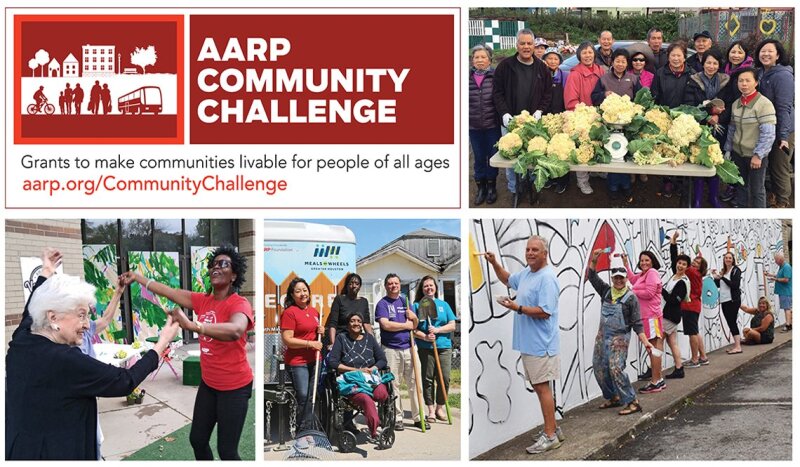 The Community Challenge is part of AARP's nationwide work on livable communities, which supports the efforts of neighborhoods, towns, cities and counties across the country to become great places for all residents. We believe that communities should provide safe, walkable streets; affordable and accessible housing and transportation options; access to needed services; and opportunities for residents to participate in community life.

After funding 217 projects between 2017 and 2018, AARP has increased its investment to nearly $1.6 million for 159 projects this year.

Here in California, we are excited about the work that the Community Challenge Grants are supporting this year. The 2019 California Community Challenge Grant winners include:

City Heights Community Development Corporation: The project includes the facilitation and transformation of a currently vacant lot to a vibrant and age-friendly gathering place for people of all ages.
City of West Sacramento: The project includes the enhancement of public safety by using predictive analytics to identify older residents who are most at risk of harm from a residential fire, then providing targeted fire safety education to them, as well as free smoke and/or carbon monoxide alarms to a sub-set of very high-risk seniors.
Los Angeles Neighborhood Land Trust: The project includes the designing of an age-friendly park that empowers seniors by shaping the built environment to meet them where they are and accommodate those with limited mobility.
Thai Community Development Center: The project includes façade improvements to enhance the approachability and accessibility of the development center, which serves people of all ages, especially older residents.
To learn more about the work being funded by the AARP Community Challenge both here in California as well as across the nation, visit aarp.org/CommunityChallenge. And to learn more about how AARP is working to make communities across California and across the U.S. more livable for all residents, visit aarp.org/livable.