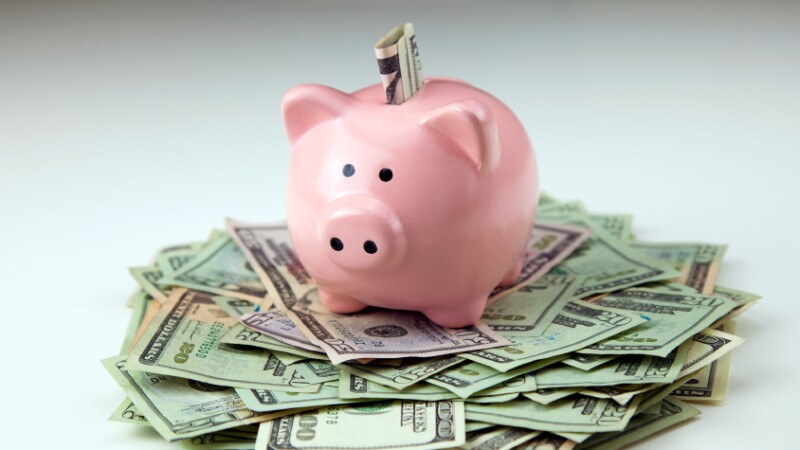 As older adults seek employment flexibility, many find gig and independent work appealing.

Martin Booker, from AARP's ­financial resilience team, will lead a free virtual conversation on the state of the gig economy in 2023, featuring Felicia Brown, a senior financial adviser for AARP, at 9 a.m., Thursday, May 25. The two will discuss small business, side jobs and entrepreneurship.

The presentation is part of the quarterly series Piggy Bank Essentials with Martin and comes as an AARP survey finds that more than 1 in 4 older workers nationwide are freelancers or gig employees. Nearly 9 in 10 gig workers cite extra money as their primary motivation, followed by the desire for flexible work hours.

Registration for the virtual event is required at aarp.org/ca, where the program will also be available for viewing later.