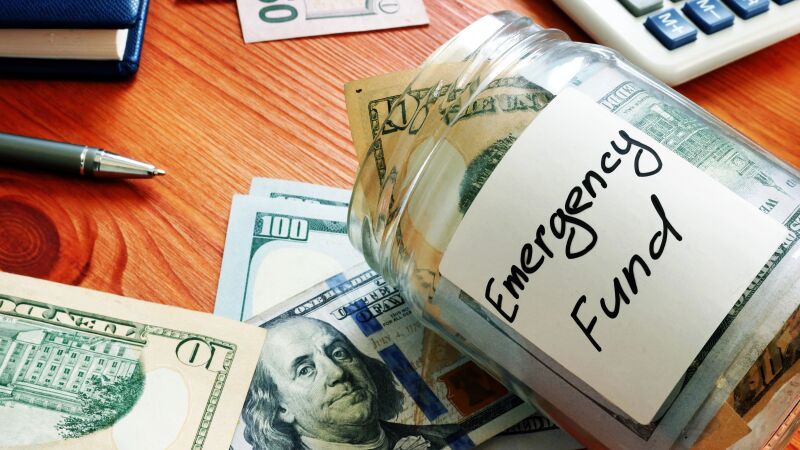 Whether you're looking to save or grow your money, AARP has resources for you!

Join our quarterly series, PIGGY BANK ESSENTIALS WITH MARTIN, for conversations about the financial climate, gig economy, estate planning, and savings. The virtual conversations are led by Martin Booker of AARP's Financial Resilience Team.

UPCOMING EVENTS
The virtual events are held at 9 am PST on the fourth Thursday of January, May, August and October. Events are FREE and advanced registration is required.

The Gig Economy - May 25 at 9 am PST
According to a survey by AARP, independent/gig work has become more popular among older adults. In fact, the survey found that 27% of older workers are doing freelance or gig work and that number is even higher (32%) for adults aged 40-49. Join AARP California and Martin Booker on May 25 at 9 am PST/ 12 pm EST for a conversation about the gig economy, types of work available, benefits, tax implications and more. Register HERE.

PREVIOUS EVENTS
To watch our 2022 on-demand videos, click HERE.

Financial Forecast for 2023 - January
You've seen the impact of inflation at the grocery store, gas station and even during travel. Hear from Martin Booker about the economic forecast for 2023, including inflation, interest rates, consumer spending and more. You'll also learn about tips to prepare for the upcoming tax season.
AARP FINANCIAL RESOURCES

Manage Debt & Savings
Did you know AARP offers an array of resources and tools to help support you manage debt and save? Learn more at aarp.org/money.

Thrive in the Job Market
Navigating today's ever-changing job market can be tough, but AARP is here to help you through it. Whether you are starting a job search or looking to advance your career, AARP has custom tools and services that can help you, available at aarp.org/work.

Fraud and Scam Prevention
Visit the AARP Fraud Watch Network at aarp.org/fraudwatchnetwork or call the AARP Fraud Watch Network Helpline at 1-877-908-3360 to report a scam or get help if you've fallen victim. The Fraud Watch Network also offers news, tips, and online learning videos on how to spot and stop common scams.