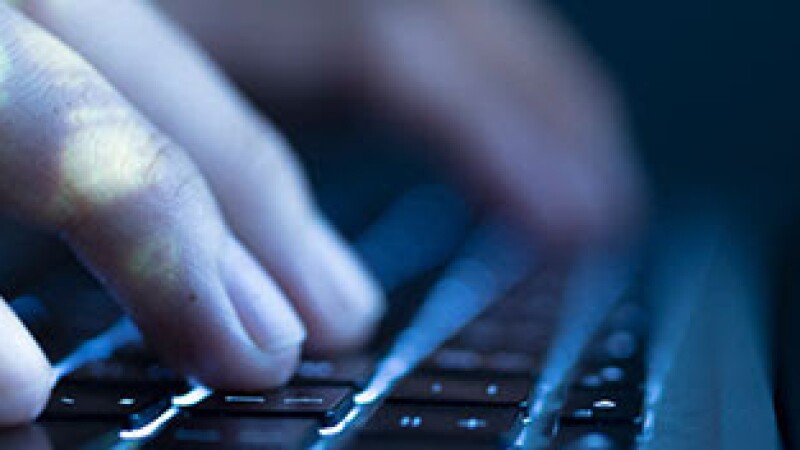 The online messages are alarming: Your credit card's been declined, your bank account restricted, your computer infected. There are email receipts for things you never bought, suspensions of accounts you never had. Then comes the easy fix: Just click this link.

Only it's not a fix. It's a gateway to financial jeopardy, with a scammer lurking behind each link.

Although people often assume it won't happen to them, the number of fraud victims has escalated in California and nationally. Online fraud in particular ballooned during the pandemic, as the internet became a lifeline for social interaction, work and learning. Americans lost about $3 billion to online scams in 2022, according to Federal Trade Commission data, with criminals using texts, social media and other contact methods.

The growth in online fraud comes as 1.8 million California households have recently gained access to high-speed internet thanks to a federal program that helps low-income families afford broadband.

Data from the FBI's Internet Crime Complaint Center shows more than 12,000 victim reports from Californians over age 60 who lost money to cybercriminals in 2021. Their losses topped $427 million. Across all fraud types and all ages, FTC data for the state shows losses soared from $293 million in 2019 to more than $1.3 billion in 2022.

Younger age groups report falling victim to fraud more often, but people over 70 lose more money to such crimes, the FTC finds.

A 'friend' with a fake offer

Shirley Krohn never imagined she'd be one of them—until she trusted a Facebook "friend" who used a pilfered online photo of a real friend. The impostor messaged her in 2021 claiming he'd received a big government grant, and she could, too.

Krohn, 85, a member of the Contra Costa County Advisory Council on Aging and a policy advocate for older adults, began interacting with a person she thought was a government representative, via a link her "friend" sent. Krohn ultimately relinquished $1,500 in gift cards and cash, ostensibly to process a fictitious $300,000 grant.

"It is pretty embarrassing to be associated with something like this, especially with my background," Krohn says.

Data shows she's hardly alone. Such "impostor" scams were the second most common type of fraud in California last year. Criminals use the anonymity of the internet to pose as a friend, romantic prospect or government agency.

"We've never seen this much fraud happening in this country," says Kathy Stokes, director of AARP's Fraud Prevention Programs nationwide.

Romance scams are also on the rise, with dating sites offering an easy pathway. "These scammers know that there are folks looking for connection and companionship," says Strat Maloma, a fraud specialist with AARP California. Maloma urges people to be wary if a romantic interest professes to be abroad and unable to meet in person—then suddenly needs to be bailed out of a foreign jam.

John Young, 63, a cybersecurity consultant and AARP Fraud Watch Network volunteer, says a person named "Jessica" asked him to wire her $9,742 shortly after they connected on a dating site. She claimed it was for an urgent business shipment. A Google reverse-image search found Jessica's online photos were swiped from another person's Facebook page. Young, who gives cybersafety presentations to older people, dug up more evidence and beelined to Bank of America to report the account for the requested wire transfer as fraudulent.

To learn more about fraud and ways to protect yourself, visit aarp.org/fraudwatchnetwork.

Rita Beamish is a writer living in San Mateo, Calif.