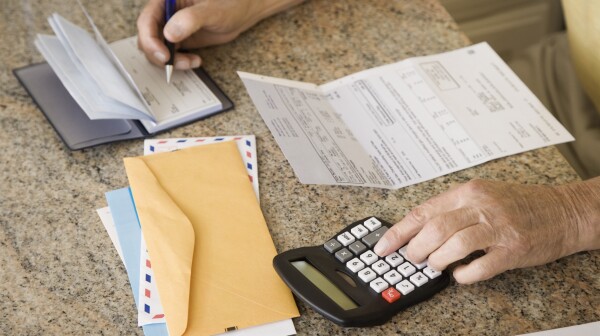 Up to 1.5 million uninsured California residents between ages 50-64 can be insured through Covered California, the state's marketplace for health plans under the federal Affordable Care Act.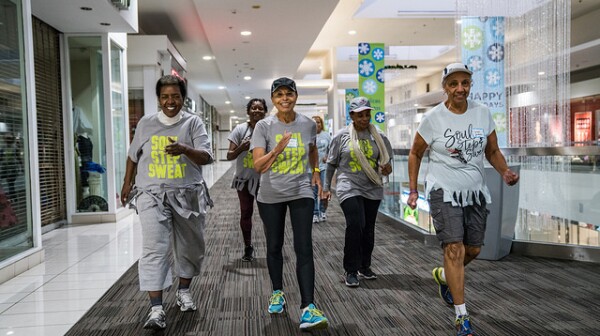 The LA Soul Steppers are taking their fitness routine from the big mall to the small screen.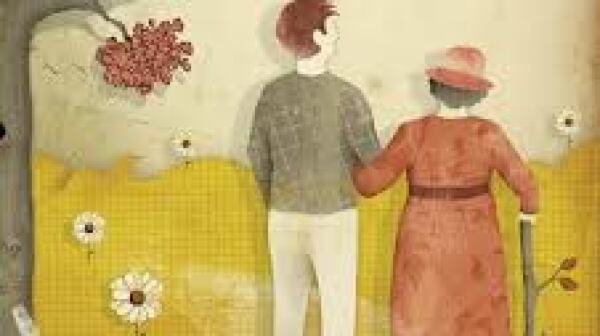 Family caregiving has been even more challenging during the coronavirus pandemic, as caregivers work to protect both themselves and their health-compromised loved ones from infection.