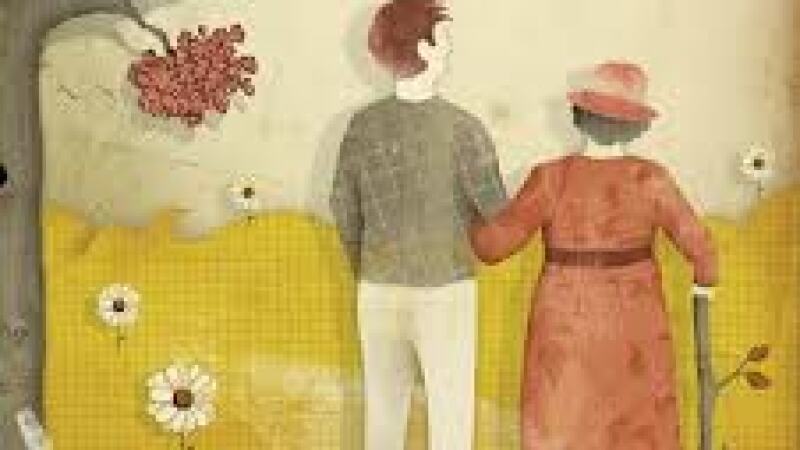 Family caregiving has been even more challenging during the coronavirus pandemic, as caregivers work to protect both themselves and their health-compromised loved ones from infection.

To ease the stress, AARP California advises Latino caregivers to seek support through a new bilingual initiative—Ayudando a Quien Ayuda (Helping the Helper)—that can connect them with specialized assistance.

This service is now available across Los Angeles County through a partnership with AARP, 211 LA County and the University of Southern California Family Caregiver Support Center.

By calling 211 and asking for Ayundando a Quien Ayuda, caregivers will reach a bilingual adviser who can suggest resources and connect them to the support center.

To help caregivers maintain their mental and physical health, they are paired with USC specialists in social work and gerontology who assess their needs, including respite care, education, legal services, meal delivery and training.

Next, an AARP volunteer will follow up with the caregiver, to ask about his or her experience and to gather information that could improve the program.

For more information, visit aarp.org/helpingthehelper.