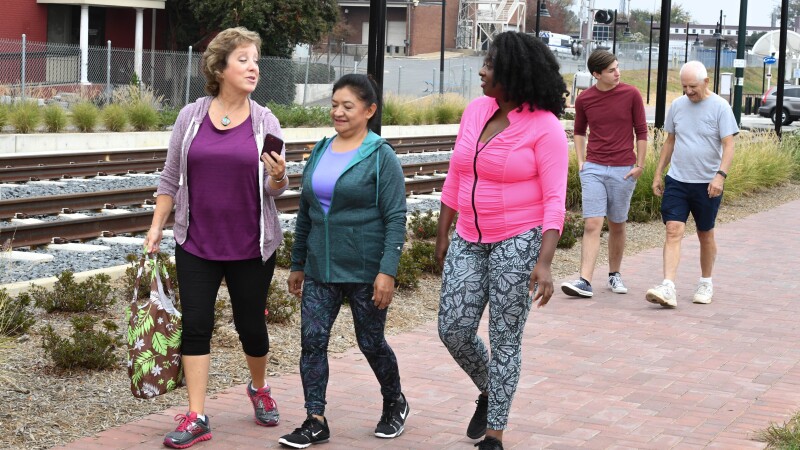 If a national disaster strikes tomorrow, will you be prepared? In a recent study, FEMA found that only 68% of adults have taken three or more of the basic actions to prepare for an emergency.

If you're prepared for an emergency or are still polishing your plans, we can help.

Join us for Tea & Coffee Tuesday on October 12th at 9 am for a conversation with Deputy Patty Sanchez from the Los Angeles Sheriff's Department. We'll discuss tips on how to prepare for emergencies, how to stay safe in your neighborhood, and tips on apps and websites that promote safety.

Click HERE to register today. For questions, contact Atesha Jones at aajones@aarp.org.