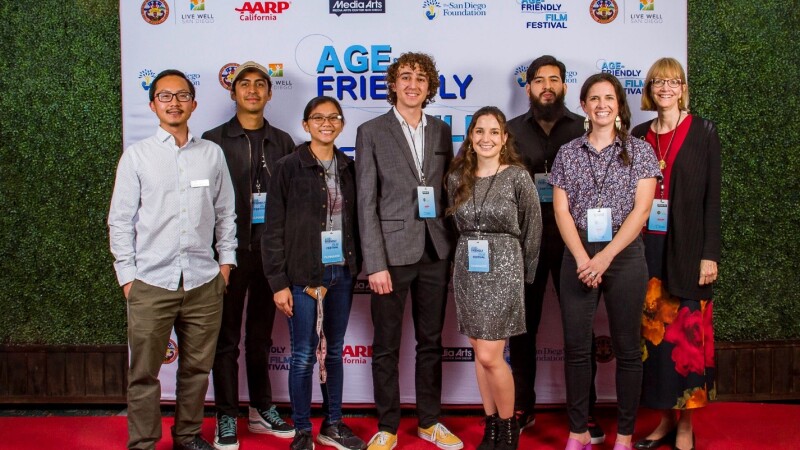 In late 2021, the Media Arts Center San Diego, Live Well San Diego, the County of San Diego Health and Human Services Agency, Aging & Independence Services, The San Diego Foundation, and AARP hosted the inaugural Age-Friendly Emerging Filmmaker Fellowship and Age-Friendly Film Festival.

The four-month initiative gave aspiring youth filmmakers the educational, technical and financial support they needed to make short documentaries that highlight issues facing older adults and how some local programs are stepping in to help. "The films produced by the Fellows give us a glimpse as to what age-friendly communities can look like; underscoring the radical potential for structural change and a future rooted in care and compassion for people of all ages," MACSD director of education Cameron Quevedo stated in the press release.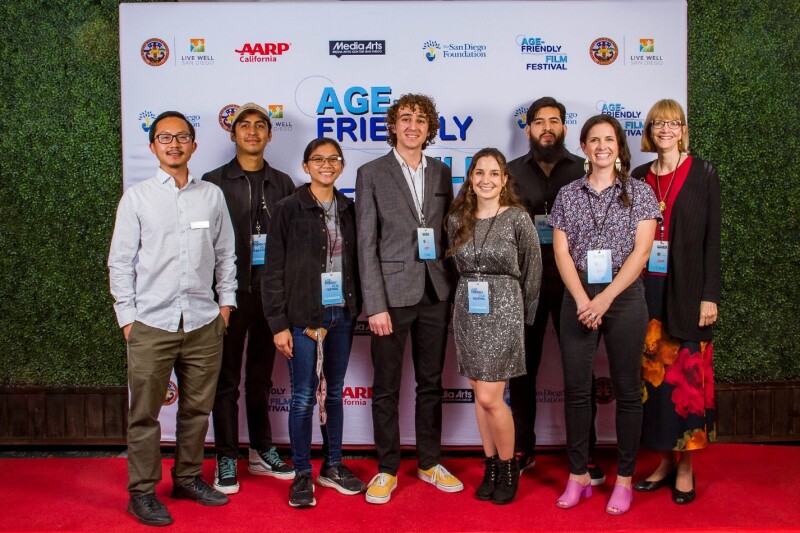 The films illustrated local efforts to make San Diego County an age-friendly and inclusive community, where people can live, work, play and age in place. Most importantly, the young film makers were able to connect with older adults in the community and shine a light on the importance of intergenerational efforts to ensure San Diego is livable for people of all ages and abilities. You can view the 2021 films below:

There is also a companion discussion guide available for educators and facilitators that provide useful classroom prompts and conversation starters! This is an ongoing initiative and you can expect the Age-Friendly Film Festival to return in 2022. Additional details forthcoming.

What is "Age-friendly?" Age-friendly communities provide safe, walkable streets; affordable and accessible housing and transportation options; access to needed services; and opportunities for people of all ages to participate in community life. Over the course of six months, fellows develop, shoot and edit films that define what it means for a community to be "age-friendly," provide examples of local efforts, and offer a vision for a future age-friendly San Diego region.