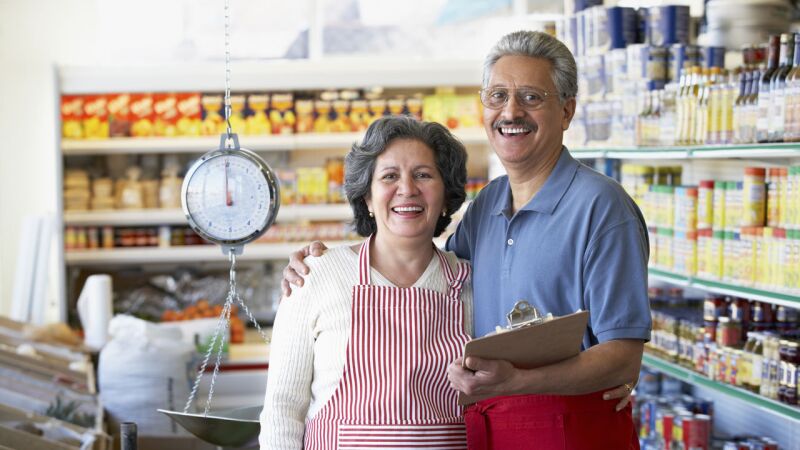 Owning a business can be a fulfilling experience. If you're an aspiring entrepreneur who's been thinking about launching your own business post-pandemic or post-retirement, we're here to help.

AARP California and the U.S. Small Business Administration, Los Angeles office is hosting a FREE workshop to connect hopeful and experienced entrepreneurs to business management tips and resources.

Don't miss this virtual conversation that'll help you start your journey to entrepreneurship: Wednesday, August 11 at 12 p.m. Register HERE.

*To participate in the workshop in Spanish, log in at 1 p.m. on Wednesday, August 11, register HERE.