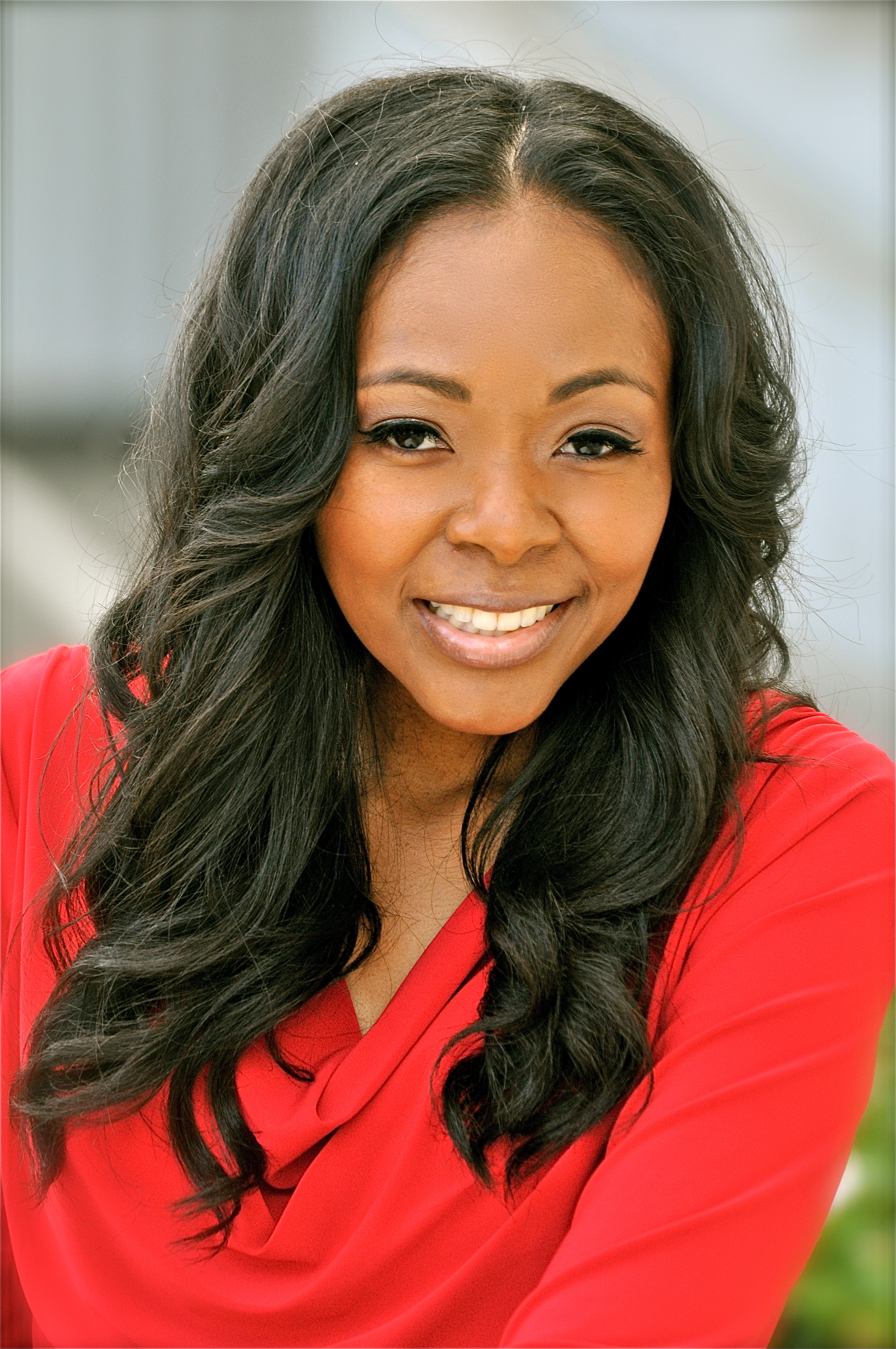 Alice Benjamin, best known as "Nurse Alice," recently joined the second class of AARP's Volunteer Leadership Institute (VLI). Alice is a clinical nurse specialist at Cedars-Sinai Medical Hospital and serves as the Affordable Care Act Education Advisor for AARP California.

For the past year and a half, Nurse Alice has been working to ensure that 50+ individuals understand the benefits and protections within the Affordable Care Act and how the law works for them and their families. There's a lot to learn and many of the benefits in the health care law are particularly important to African-Americans.

Nurse Alice can frequently be seen in the community discussing the health law with groups large and small, whether she's sharing with professional organizations, affinity groups, or local forums. Her medical background and passion for this issue make her the ideal volunteer to help educate members and the public on this important topic. Thanks to Alice, more people, including our members, are aware of the benefits of the law and are making better health care choices for themselves and their loved ones.

Alice is part of a select group to join VLI, a rigorous and innovative training opportunity launched by AARP in December 2012 to mobilize highly skilled and motivated AARP volunteers to the next level of volunteer leadership. The first class met both in person and virtually over a 13-month period to build their leadership strengths in one of three chosen "tracks" – advocacy, community outreach, or external representation.

AARP is one of the leading volunteer organizations in the nation, with more than 55,000 active volunteers. Many of them, according to Executive Vice President Nancy LeaMond, have the skills and the desire to do even more. "VLI is an investment in our volunteers – providing resources and opportunities for innovation to take volunteers with proven leadership ability to a new level. I know of no other organization has created this type of volunteer development experience."

Stay tuned for future updates on Nurse Alice's achievements and leadership during her VLI experience.