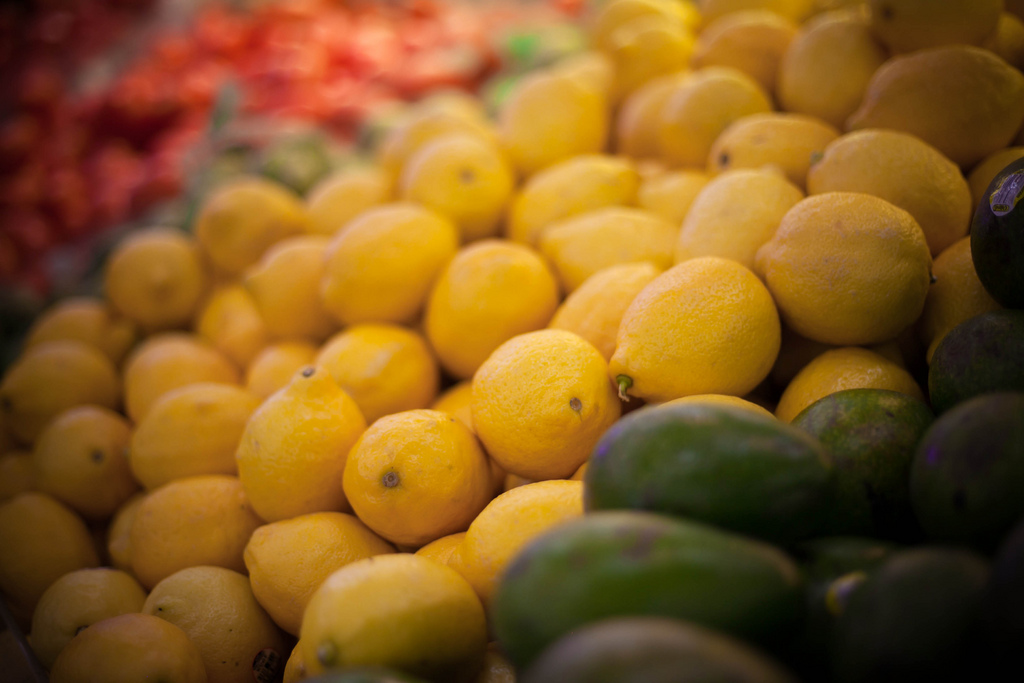 With a rising senior population that already includes more than 9 million older Americans at risk of hunger, the Campus Kitchens Project (CKP) and AARP Foundation has announced a Senior Hunger Outreach Program that is designed to meet the challenges of reducing hunger and food insecurity among seniors. The program is made possible by a $148,500 investment from AARP Foundation and is part of the Foundation's strategy to develop innovative, sustainable solutions to increase food security for older Americans.

The senior population is growing, and with it the need for new and creative support systems to tackle the problems of senior hunger. CKP operates 33 student-run kitchens on university and high school campuses across the country transforming unused food from dining halls, grocery stores, restaurants and farmer's markets into free meals for those in need.

The Campus Kitchen in Missouri is located on the St. Louis University campus.

AARP's contribution will allow 10 Campus Kitchens to increase their meal production, serving more than 4500 meals per month to nearly 1500 seniors by this time next year. As part of the grant, CKP students will also design nearly 100 programmatic initiatives engaging senior clients, ranging from nutrition education classes to hands-on cooking demonstrations.

"Far too many older Americans are struggling each day to put food on the table, which is one reason we wanted to team up with Campus Kitchens and bolster existing efforts to feed the hungry and foster the development of innovative and mid- and long-term solutions," said AARP Foundation President Jo Ann Jenkins. "Even more, engaging youth in such an important charge as senior hunger helps to connect the generations and cultivate future leaders on this crucial issue."

For more information on The Campus Kitchens Project, and the new AARP Foundation-funded Senior Hunger Outreach program and other work being done by student volunteers, visit www.campuskitchens.org.