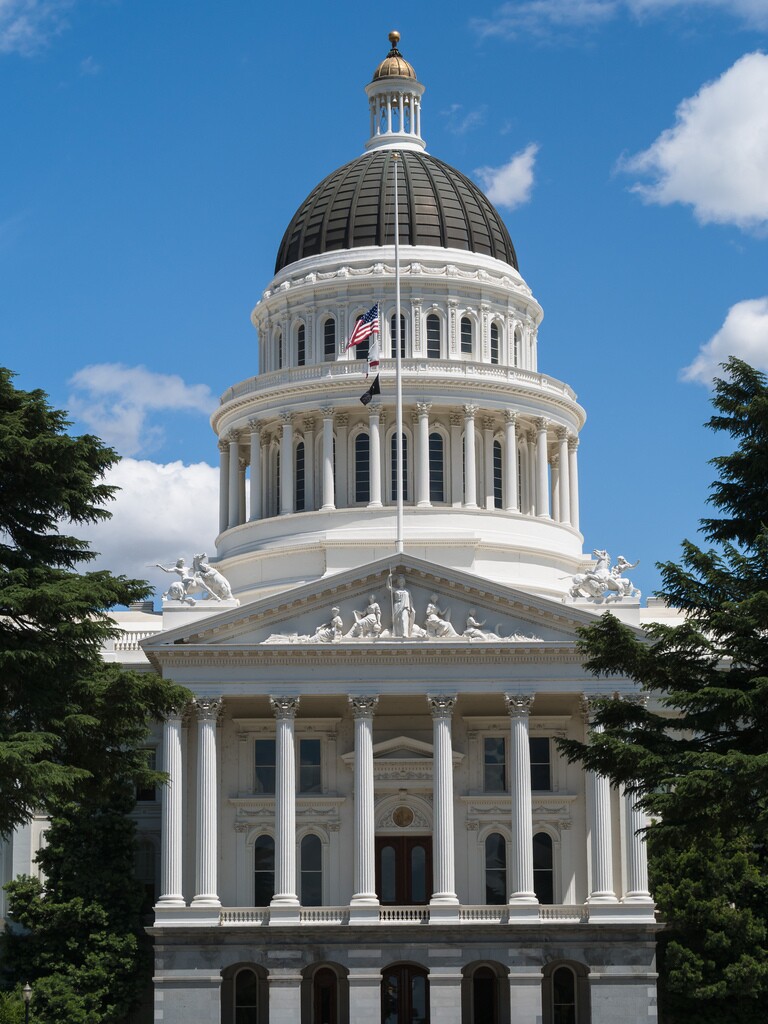 AARP California volunteers and staff are visiting the Capitol once again today to share our advocacy priorities for the coming year with members of the Senate and Assembly.
From consumer protection to livable communities, we are fighting on issues that matter to you. Here in California, we'll be focusing on the following priorities:

Keeping utility rates affordable
Advancing health care reform to help you access affordable health care coverage
Working on retirement security issues
Protecting you against fraud and financial abuse
Ensuring choice in long-term care
Michael Richard and Nina Weiler-Harwell in our Sacramento office work closely with volunteers to keep legislators aware of where our members stand on these matters. Michael is the lead on utility rates, retirement security, and elder abuse; Nina is working on health care reform implementation and long-term care issues.
In the past year, we won a victory to help California residents save more than $2 billion on utilities and helped pass Assembly Bill 1234 to provide retirement security options to Californians who don't have a retirement plan at work. We'll continue to work on your behalf with our outstanding volunteers in the Capitol and throughout the state – but we would love to have you on our team as well. Join us as a volunteer and help make a better California!
Image: California Capitol by amitp, via Flickr