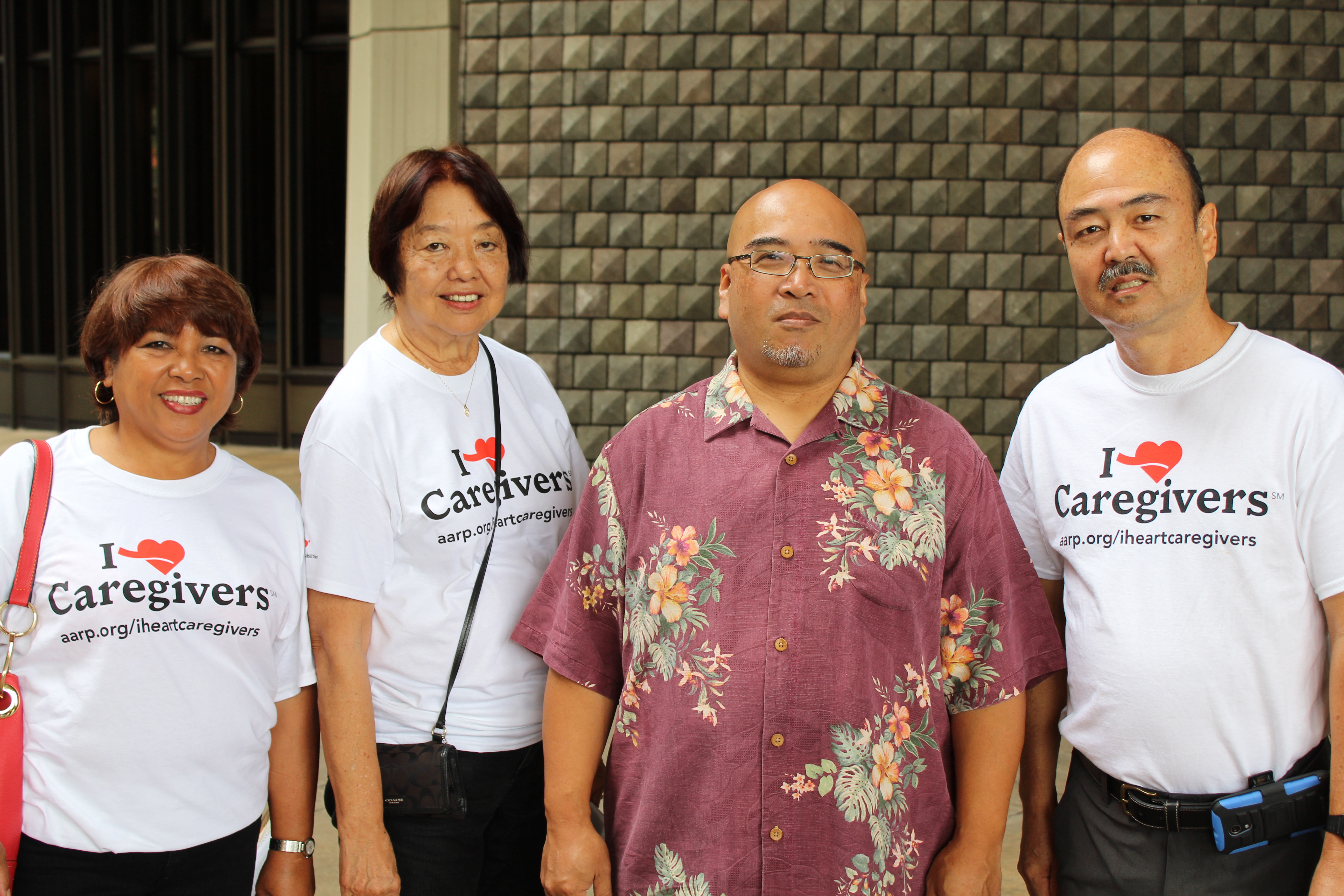 The CARE Act crossed an important hurdle at the legislature in March as Senate CPH Chair Rosalyn Baker and Senate HMS Chair Suzanne Chun Oakland passed the bill out of their respective committees, with friendly amendments.

The amended bill – HB 2252 HD1 SD1 – has been referred to the Senate Judiciary and Labor (JDL) Committee, where committee chair Sen. Gilbert Keith-Agaran, who supports the bill, scheduled it for decision making on Tuesday, April 5.

In a recent interview from the Capitol Rotunda, the Maui Senator described the impact of caregiving on his own family:




AARP Hawaii is part of the CARE Act Coalition – comprised of labor, veterans, and advocacy organizations – working hard to support family caregivers when their loved ones are admitted to the hospital. The CARE Act would require hospitals to give all inpatients the opportunity to have their designated caregiver instructed, prior to discharge, in the tasks needed to keep them safe when they go home.

Because April is the final full month of deliberation at the legislature, Sen. Keith-Agaran talked about the importance of hearing directly from residents who support the CARE Act:

https://youtu.be/U2A69XAwJ0Y

You can support this effort today by contacting your legislator in the State House. Please urge your legislator to pass the Senate version of the CARE Act.