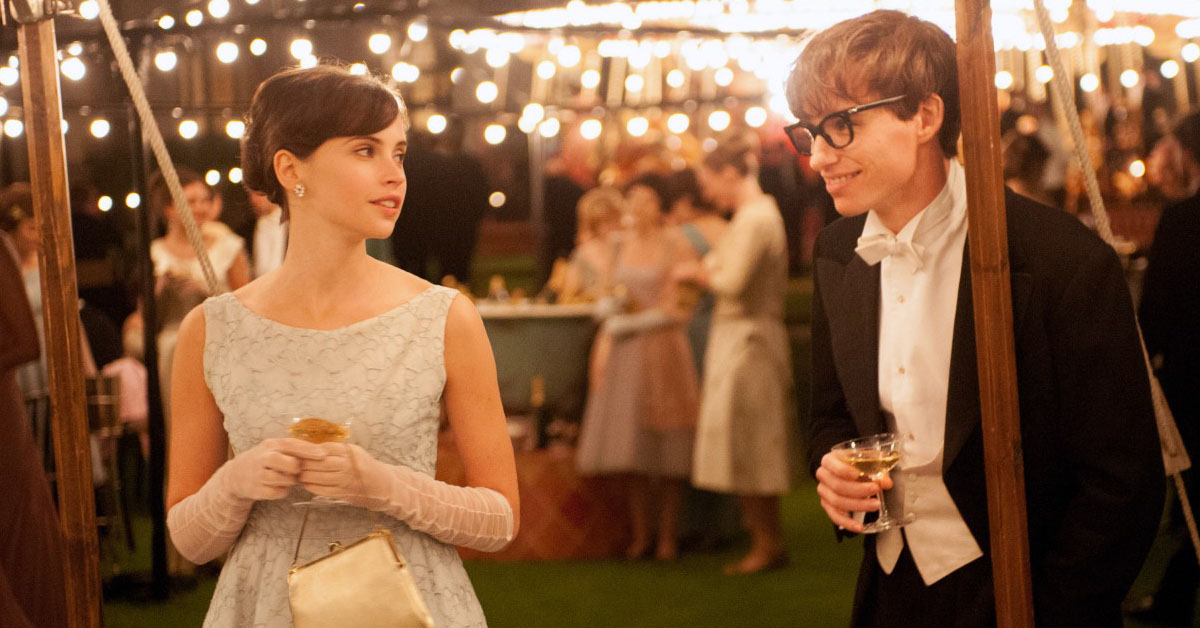 AARP Hawaii is sponsoring a free caregiver workshop and film screening of THE THEORY OF EVERYTHING at the Regal Prince Kuhio 9 in Hilo on Friday, November 13 (10 a.m. – 1:45 p.m.). The free event provides information, resources and entertainment for family caregivers and their loved ones.

About The Workshop (10 – 11 a.m.): "Get Organized – Technology, Apps and Must-Have Gadgets for Caregivers." Caregiving can be overwhelming, with so many details to keep track of. Learn how to streamline the caregiving process to free up time for you. Presentation by AARP Caregiving Expert Amy Goyer will provide practical tips for managing your time and creating systems that work for you. Learn how to get organized, access and share information with your caregiving team.

About The Film (11:15 a.m. – 1:45 p.m.): "The Theory of Everything," starring Eddie Redmayne and Felicity Jones, tells the extraordinary story of astrophysicist Stephen Hawking, who receives a devastating diagnosis at age 21. With fellow Cambridge student Jane Wilde by his side, he embarks on his most ambitious scientific work, studying the very thing they now have precious little of – time.

This event is made possible in by I Heart Caregivers, a storytelling initiative launched by AARP to recognize tens of thousands of family caregivers in Hawaii who help their older parents, spouses and other loved ones remain at home and in the community – where they want to be.

In a recent survey of Hawaii residents age 45+, more than half (53 percent) said they are currently providing or have provided unpaid care to an adult loved one. More than three in five respondents (63 percent) said it is likely that they will provide unpaid care to an adult loved one in the future.