Guest post from AARP Illinois staffer Kathy Klaper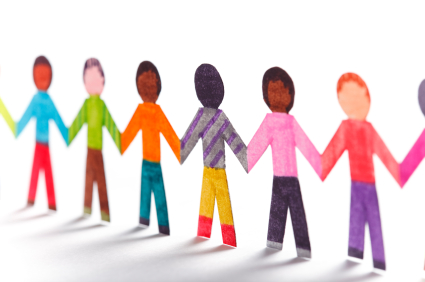 Last week, I told you about my experience as a caregiver, and several times I mentioned having a solid support team to assist me when I needed a break.

Whether your loved one lives with you, or you're caregiving from a distance, it can still be overwhelming. Keeping up with current medical conditions and decision making for someone else is stressful, not to mention time consuming. Add to that the fact that you may still be working yourself and you've got a recipe for stress soup!

That's why having backup is essential. It's important to get your alone time and schedule a day just for you. In fact, one of my colleagues just wrote a great blog post on taking time out. It seems logical, but so many of us get caught up in our tasks that we don't even take 10 minutes for ourselves now and then.

Caregiving can take a toll on your health and can increase emotional and physical stress on your body. If this happens and anger or resentment sets in there is danger of abuse, especially if your loved one is not cooperative. That's why you need support, and you need to give yourself a break! Spending a day with a friend, scheduling a spa day, or going to see a movie may be just enough to give you the time you need. Talking to other caregivers and attending support groups is another way of relieving stress too.

So when it comes time for that break...who should be included in your support team? Your immediate family - sisters, brothers, spouses, children - need to be aware that, at times, you will need a break and will need their help. Keeping the lines of communication open and sharing feelings is important. In order to cut down on the emails or phone calls to everyone, try starting a private Facebook group just for your family. It's a great way to stay connected and keep everyone in the "know."

If you need outside resources, your local Area Agency on Aging, your state Department on Aging, county services, church members, and your family doctor can provide recommended resources.

Tell us about your stress busters and how you survive life as a caregiver.

Click here for additional information and resources on taking care of yourself.