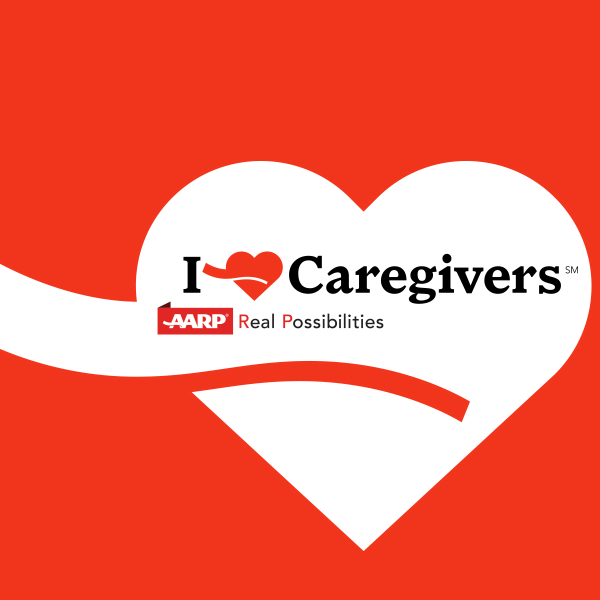 This story from Arkansas News Service includes comments from Herb Sanderson, our Associate State Director for Advocacy, who explains how a bill backed by AARP would help Arkansas' silent army of family caregivers, who give so much of themselves for their loved ones.

There are nearly 500,000 unpaid family caregivers in Arkansas, and the monetary value if they were paid is estimated at $4.5 billion a year. Sanderson describes the legislation as one step in recognizing the enormous commitment.

"Every day, this silent army performs a great labor of love, taking care of their parents and loved ones," Herb said. "They do it while working full-time or part-time; some are on-call 24/7."
Check out the full story here.