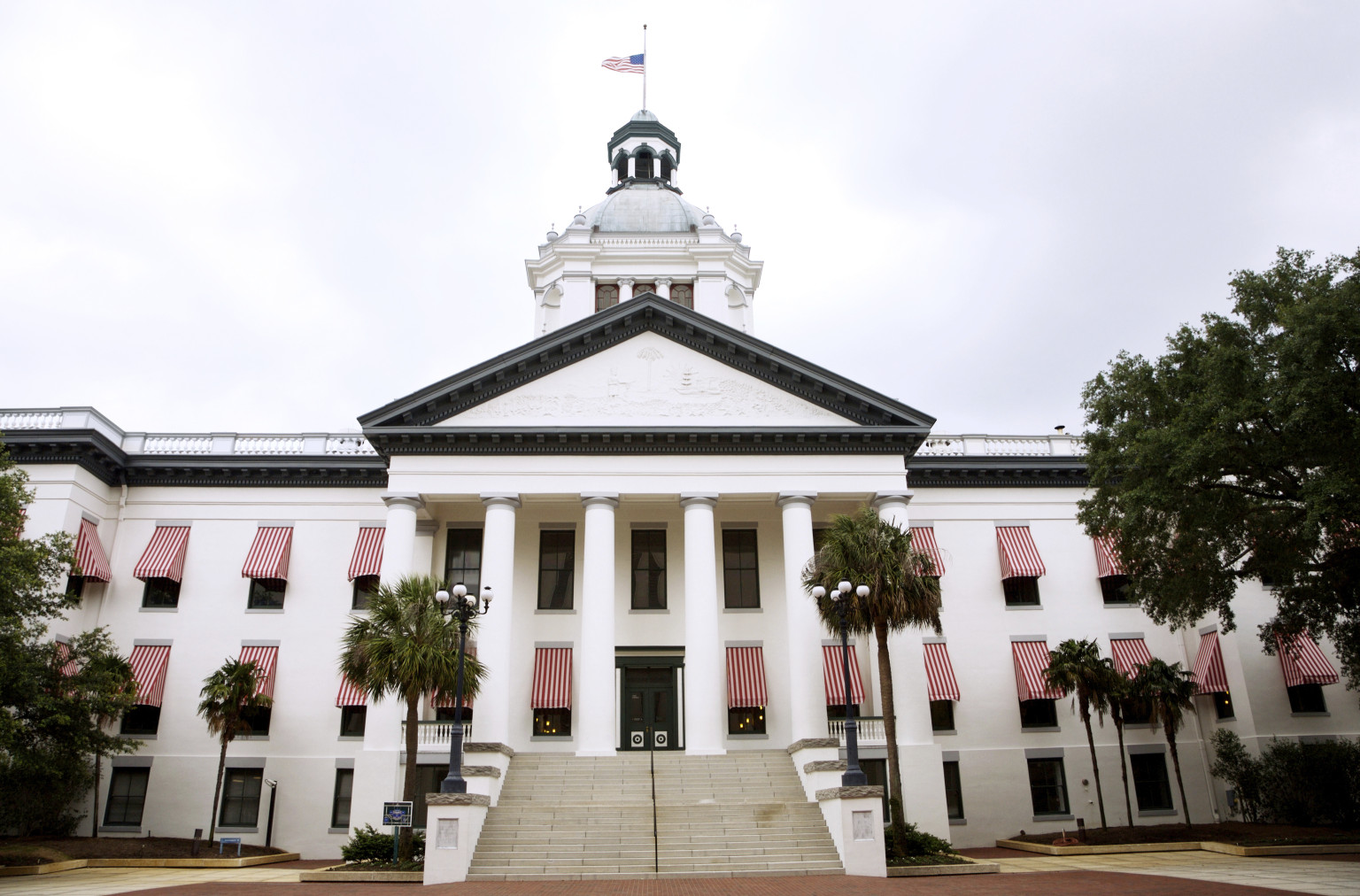 Florida Senior Day is a time to celebrate and honor the state's older adults. Join AARP Florida, the Florida Department of Elder Affairs and the United Way of Florida to do just that!



Events will take place on Wednesday, April 15 at the State Capitol in downtown Tallahassee.



Hear from elected officials, advocates and community leaders for an interactive Town Hall meeting on issues affecting Florida seniors at 10 a.m. in the Governor's Cabinet Room or via livestream.



Look for AARP Florida at the Exhibitor Booths from 10 a.m. to 2:30 p.m. Learn about AARP Florida's programs and initiatives that seek to make our communities more livable. We'll be discussing issues like aging in place, age friendly communities, and more.



Check out the schedule for guided tours of the Capitol. At 11:15 a.m., enjoy free lunch and refreshments provided by Florida Senior Day sponsors. A news conference and entertainment will follow to wrap up the day around 2:30 p.m.



Get more info at www.floridaseniorday.org.