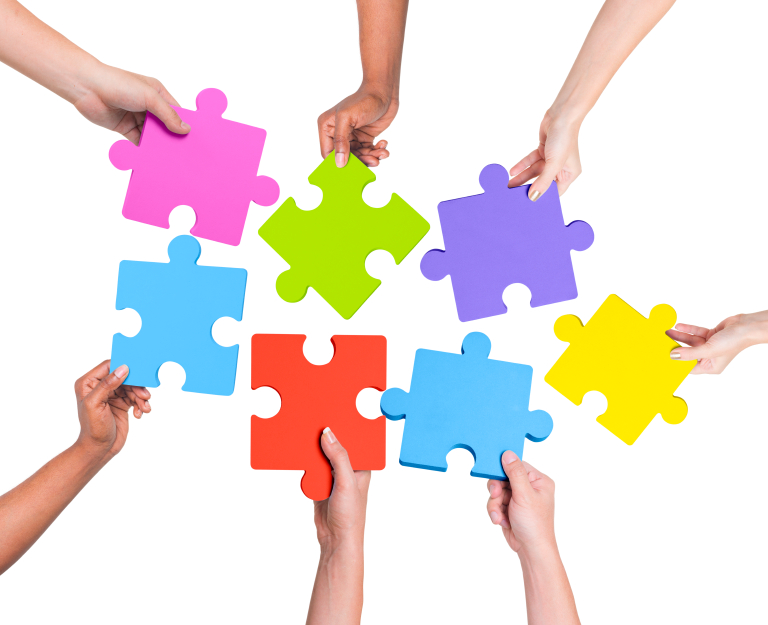 AARP celebrates diversity and freedom from slavery this month during the Juneteenth celebration and PrideFest parade in Denver.

Juneteenth marks the time in June 1865 when some Texas slaves learned of their freedom. The seminal event in African American history will be commemorated with a music festival in the Five Points neighborhood on Saturday, June 15.

PrideFest, on Sunday, June 16, celebrates the gay, lesbian, bisexual and transgender community. It starts at 9:30 a.m. at Cheesman Park.

AARP staff will march in the parade and staff a booth at the Juneteenth music festival.