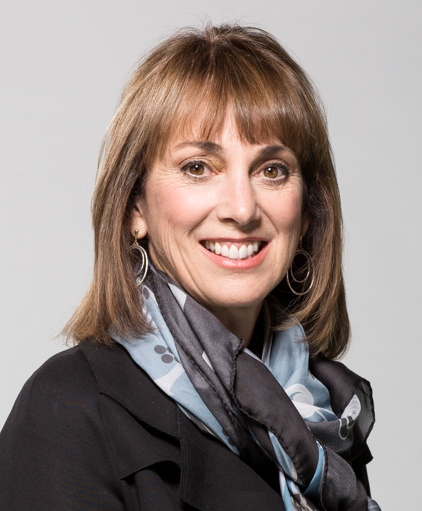 The White House Conference on Aging (WHCOA) will convene Monday (April 27) at the Global Center for Health Innovation in downtown Cleveland, where area residents and experts will engage in discussions that will help shape the national conversation about what aging will mean for Americans in the next 10 years.

Monday's event is the fourth in a series of five forums AARP is co-sponsoring to solicit input for the 2015 WHCOA that will be held in D.C. later this year with a focus on four areas: ensuring retirement security, promoting healthy aging; providing long-term services and supports; and protecting older Americans from financial exploitation, abuse and neglect.

This year marks the 50th anniversary of Medicare, Medicaid, and the Older Americans Act, as well as the 80th anniversary of Social Security. The 2015 WHCOA is an opportunity to recognize the importance of these key programs as well as to look ahead to the issues that will help shape the landscape for older Americans for the next decade.

Among leaders speaking at the Cleveland forum are U.S. secretary of Housing & Urban Development Julian Castro, Consumer Financial Protection Bureau Director Richard Cordray, US Senator Sherrod Brown, Congresswoman Marcy Kaptur, Cuyahoga County Executive Armond Budish, Assistant Secretary for Aging Kathy Greenlee, White House Conference on Aging Executive Director Nora Super and Health & Human Services Regional Director Kathleen Falk.

Nancy LeaMond, Executive Vice President and AARP's top staff advocate, will lead a panel discussion about healthy aging, and long-term care services and supports. The panel will discuss issues confronting caregivers, including the more than 1.7 million family caregivers in Ohio, and efforts to improve services that support them.

AARP's top-ranking volunteer, National President Jeannine English, will speak at this event. Among the issues she will address is Livable Communities, which looms large for millions of Ohioans 50-plus as they consider options to remain living in their own homes and communities for as long as possible.

Rodney Harrell, who directs livable communities research and policy for AARP Public Policy Institute, will be on hand to demonstrate how to use the AARP Livable Communities Index, which was unveiled just one week before the Cleveland forum.

You can livestream the 2015 WHCOA from Cleveland starting at 8:30 am on Monday, and you can join the conversation on Twitter using #WHCOA.