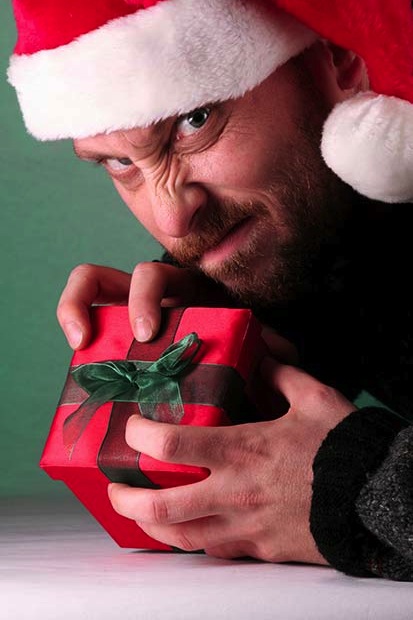 The Denver Center for Performing Arts is offering a discount to AARP members who take a child or grandchild to the Dec. 17 evening performance of Dr. Seuss' How the Grinch Stole Christmas! The Musical. AARP staff and volunteers will be on hand before the show to discuss the various ways AARP is active in the community.

AARP members and guests can get a free child's ticket (for those 17 or younger) with the purchase of an adult ticket in level 2, regularly priced at $70. The discount applies only to the Dec. 17, 7:30 p.m. performance.

To buy tickets, call 303-893-4100 or go to denvercenter.org/aarp and enter the code WHOVILLE. In an online purchase, the tickets will appear as two half-price tickets.