You know important tre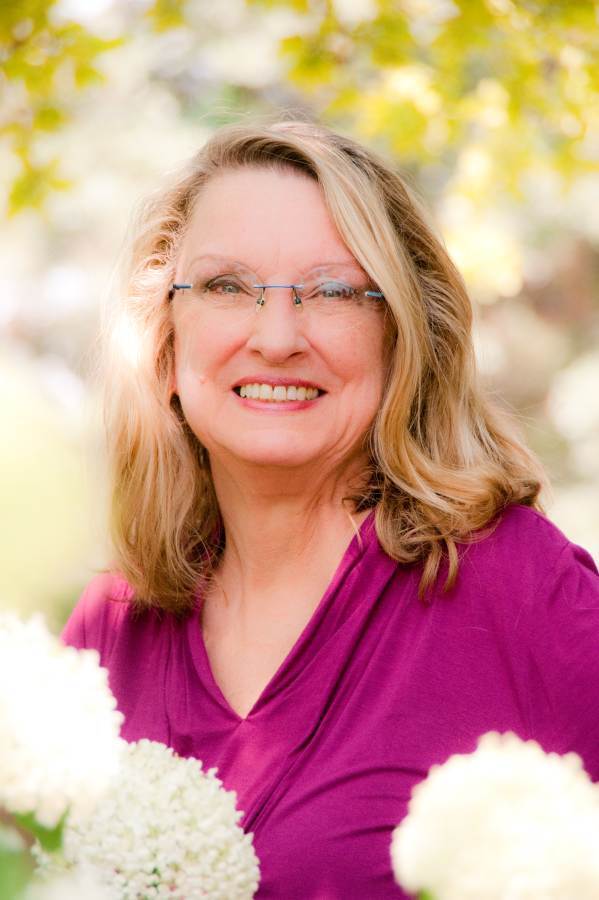 nds that have happened related to increasing longevity, rapid technological change, and globalization. You know that the average lifespan has increased substantially. The biological and cultural evolution has provided the opportunity to really develop a good basis for wisdom in the later part of adulthood.

Wisdom can also relate to meaning and conduct of life. The problems are complex and the solutions may be unknown or multiple. Wisdom in all related knowledge can involve an awareness of strong interrelatedness of self and others. This involves both potentials and constraints of life. I believe optimal human development realizes potential and manages the constraints of losses. You see life realistically and understand that bad stuff can and does happen.

The concept of lifelong incompleteness and a sense of imperfection in one's life resonates with many women. It is how many Bloomers have lived their lives, although many find a personal utopia and that becomes an alternate expression. Another characteristic of this longing is an emotional ambivalence. There is excitement and desire, pleasure and hope, energetic feelings but at the same time frustration and regret. I believe emotional ambivalence is fundamental to basic lifespan as it is multifunctional and that it always involves both gains and losses. As Bloomers age, that ambivalence may exert a pressure to step out and "go for it."

The sum of all wisdom related knowledge could be very positive when the person finds personal growth and positive involvement. One of the cautions on wisdom and life longings is that older adults may be at a disadvantage when it comes to being successful because they may not be able to handle the challenge of technological change and globalization coupled with the need for increased flexibility and adaptability and effort. Early Bloomers may have integrated technology into their daily life. These strategies seem to be less available to older adults. So consider joining your children and grandchildren on social media such as Facebook, or Twitter away. Also, may want to learn how to create a web page, and perhaps buy a smartphone. Stretch your processing skills. It could serve you well.