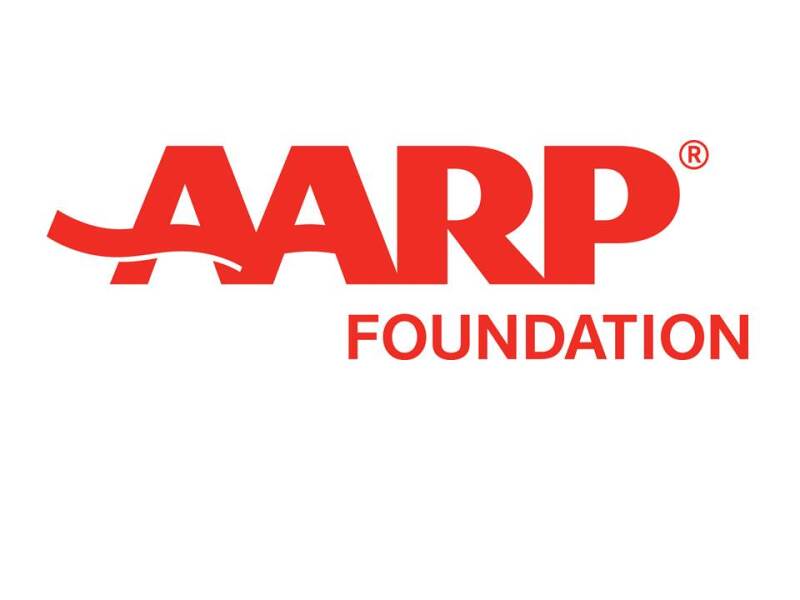 John Meredith of Colorado Springs was recently named Colorado AARP Foundation Tax-Aide State Coordinator. He will oversee the AARP Foundation Tax-Aide sites and more than 300 volunteers, who prepare tax returns free of charge each year for low- to moderate-income families.
AARP Foundation Tax-Aide prepared taxes for more than 30,000 people last year, saving them more than $3 million. The AARP Foundation operates about 50 sites statewide.
Meredith is a retired Electronics Engineer. He was introduced to Tax-Aide by a friend shortly after retiring from Agilent Technologies in 2008.
Meredith worked as a tax preparer for AARP Tax-Aide and VITA for four years before assuming duties as district coordinator for the Colorado Springs area in 2012. AARP named him state coordinator after former state coordinator stepped down to pursue other opportunities.
Meredith grew up in the Arkansas Ozarks and served as a U.S. Navy officer prior to beginning his engineering career. He has worked in several engineering and management roles in the nuclear power and semiconductor industry for General Electric, Honeywell and Agilent Technologies, a spin-off of Hewlett Packard. He also is a long-time Institute of Electrical and Electronics Engineers (IEEE) volunteer and served as 2007 IEEE-USA President.
I enjoy being a Tax-Aide volunteer, and I particularly like to help taxpayers and work with volunteers in the Tax-Aide program," Meredith said. "I'm interested in military history and a number of my clients have expanded my knowledge of military history by sharing their first-hand stories of their service."